The full collection
Our ORIGINAL 10 Create Paint shades to create unlimited artistry looks, a free Painted Sponge, the full Painted Detail Brush set and the new Painted Mixing Palette.
All 10 of our original Create Paint shades. Left On Red, Flaming, Caution, SMS, Blueprint, Turning Violet, Pinky Promise, Cold Brew, Ghosted, and Ink. The ultimate set for any artist to create any look imaginable.
The Painted Oversized Sponge
The Painted Detail Brush Set
and The new Painted Mixing Palette.
Description
View full details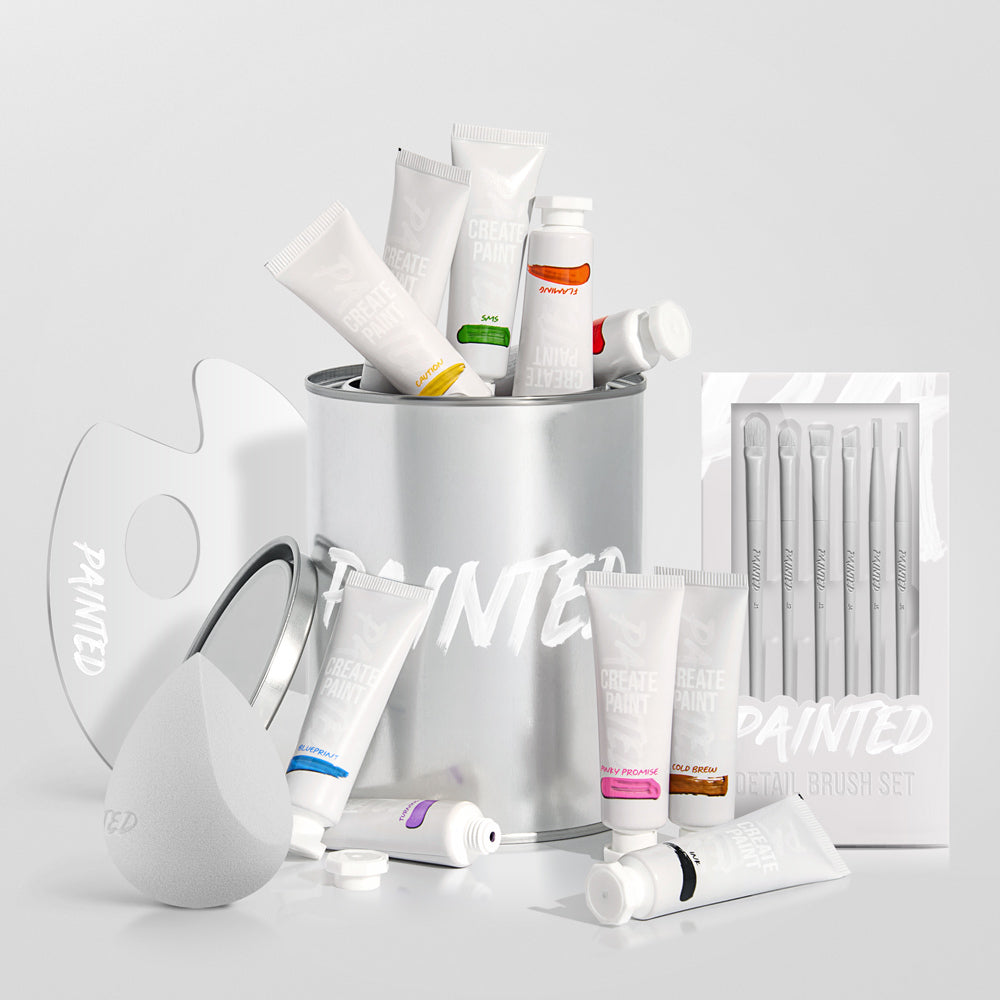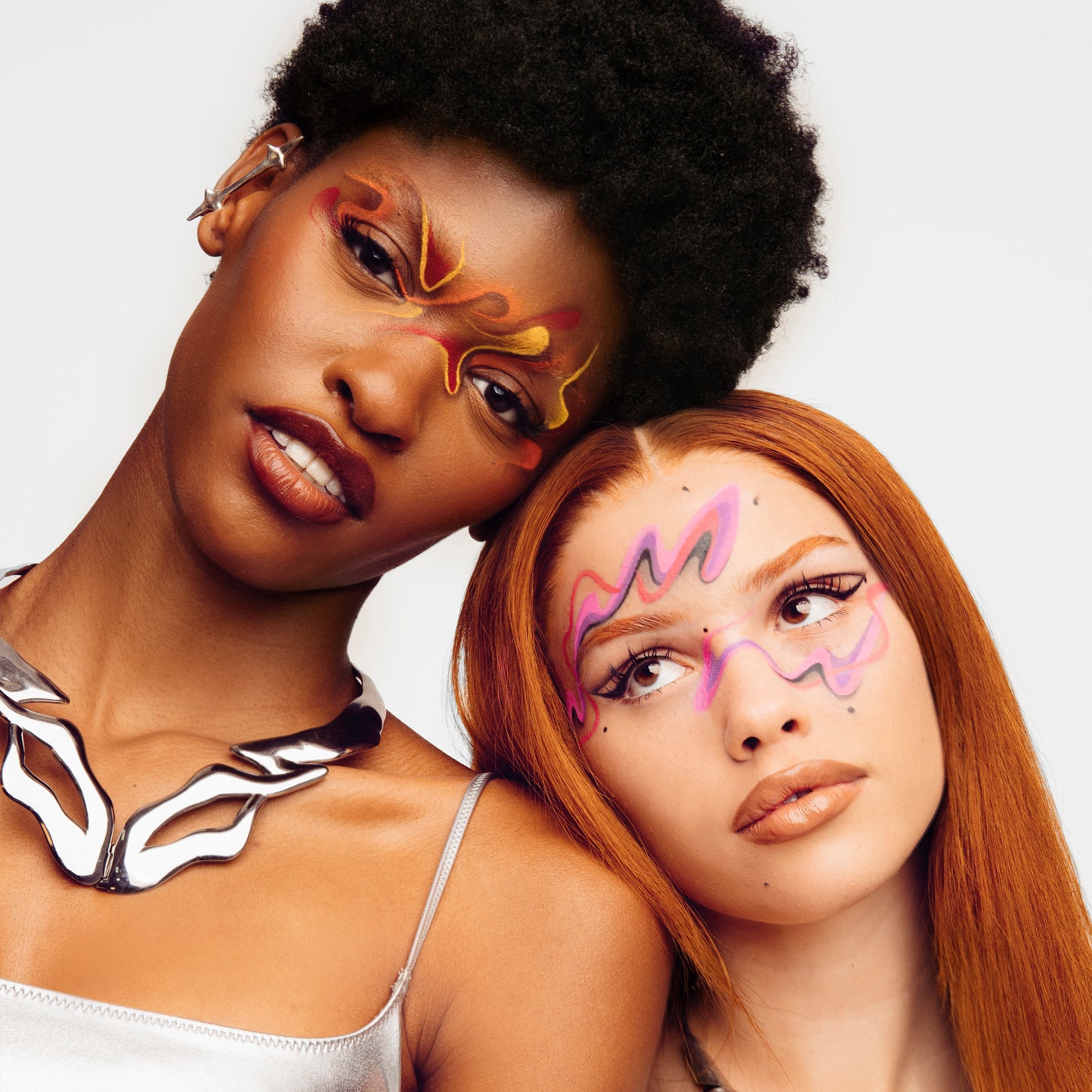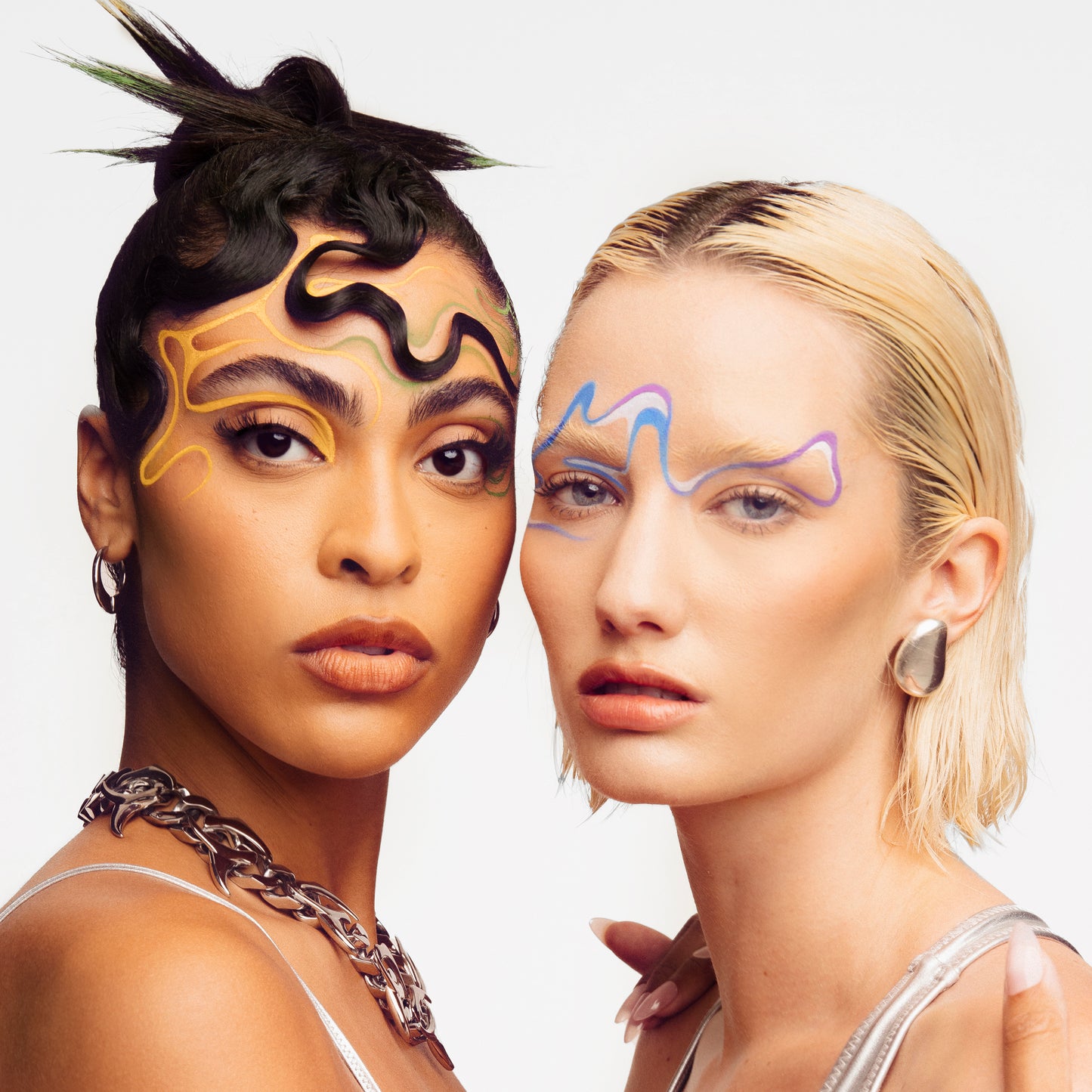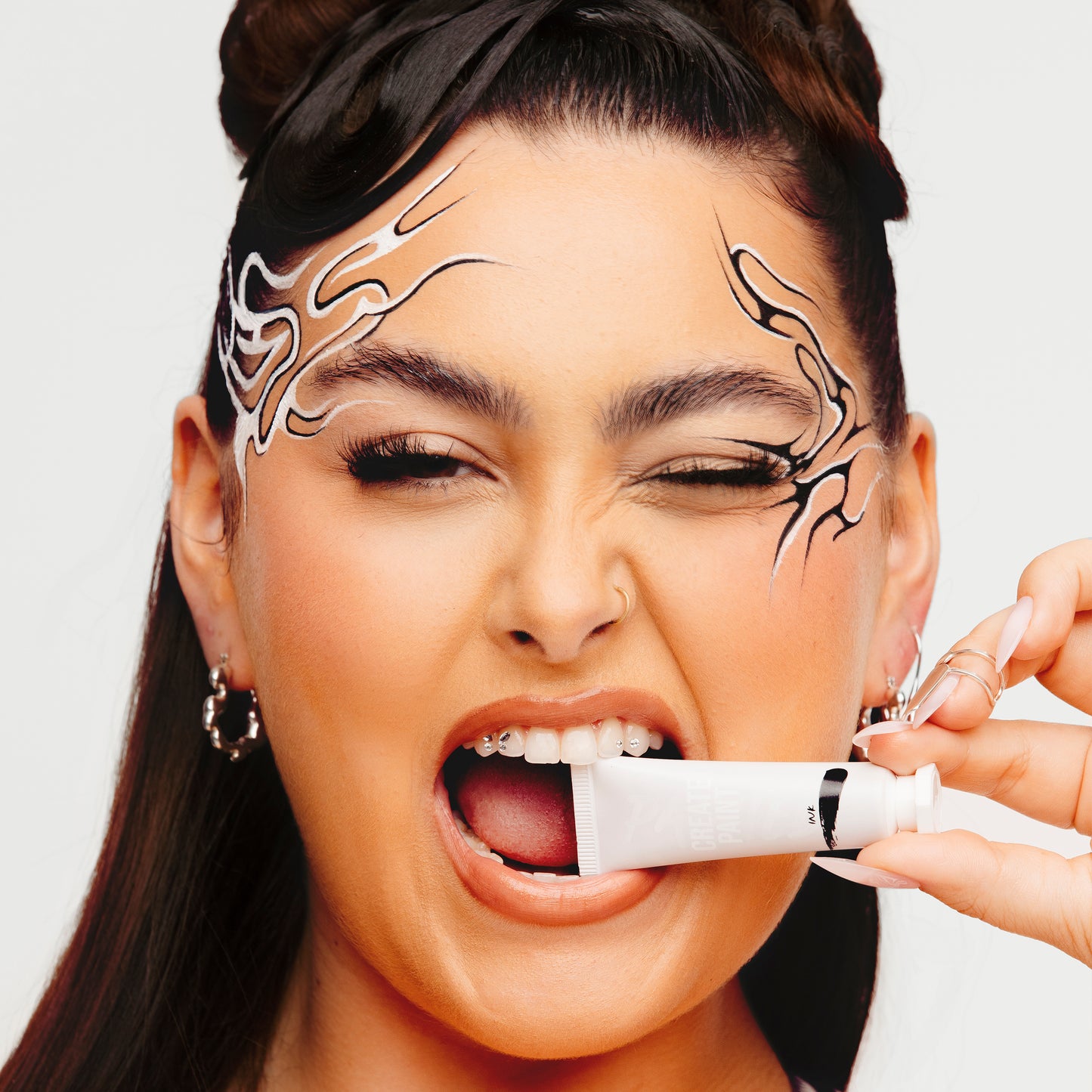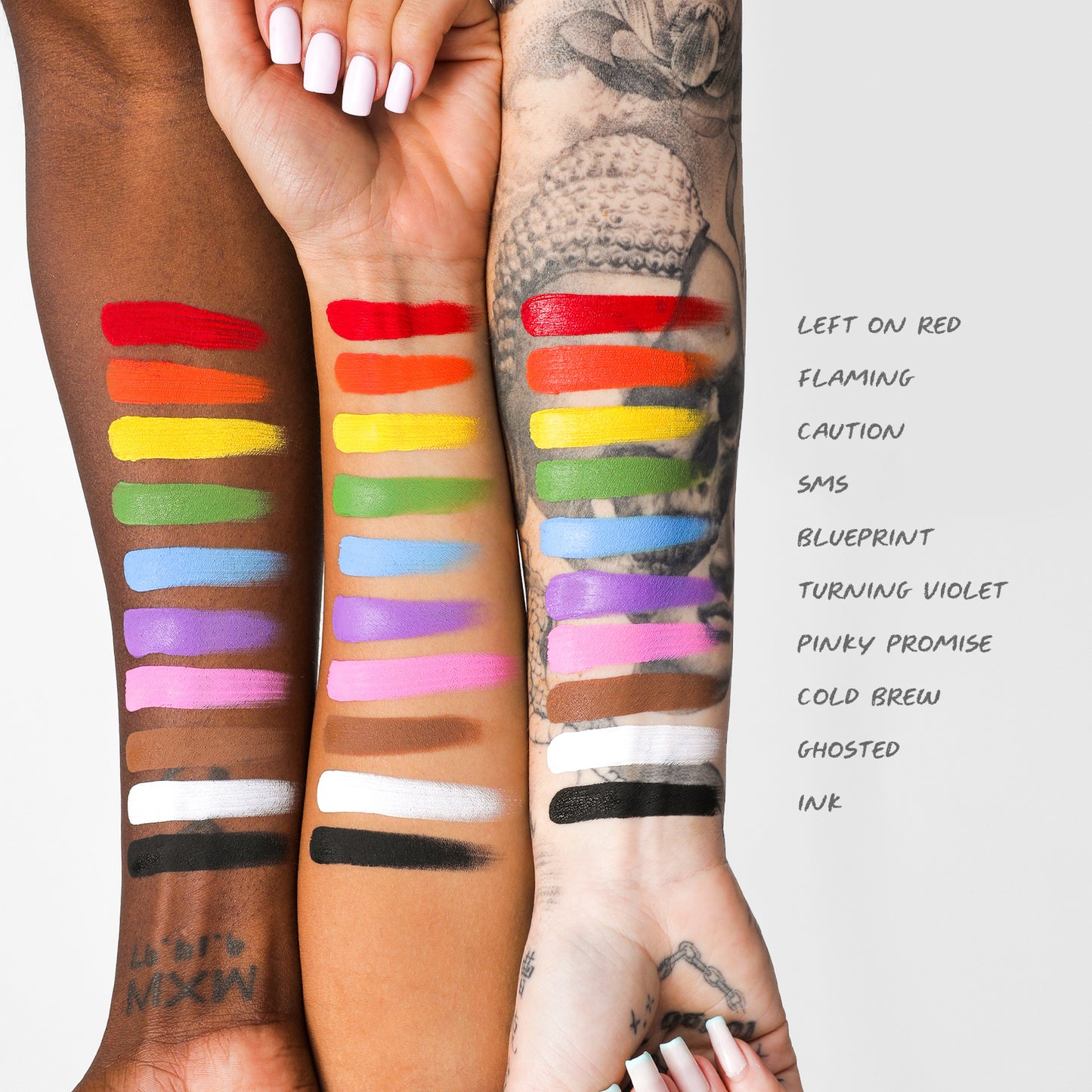 How Do I Use Create Paints?
After 2 weeks of having paints they got super watery every time I tried to use them a clear liquid would come out
the pigment, the brushes, the smearproof, its all amazing
The pallet was scratched up. Other than that, everything else is good