10 Create Paints
Our ORIGINAL 10 Create Paint shades packed inside a custom Painted can to create unlimited artistry looks with a free Painted Sponge.
All 10 of our original Create Paint shades inside a custom Painted Can. Left On Red, Flaming, Caution, SMS, Blueprint, Turning Violet, Pinky Promise, Cold Brew, Ghosted, and Ink. The ultimate set for any artist to create any look imaginable.
Description
View full details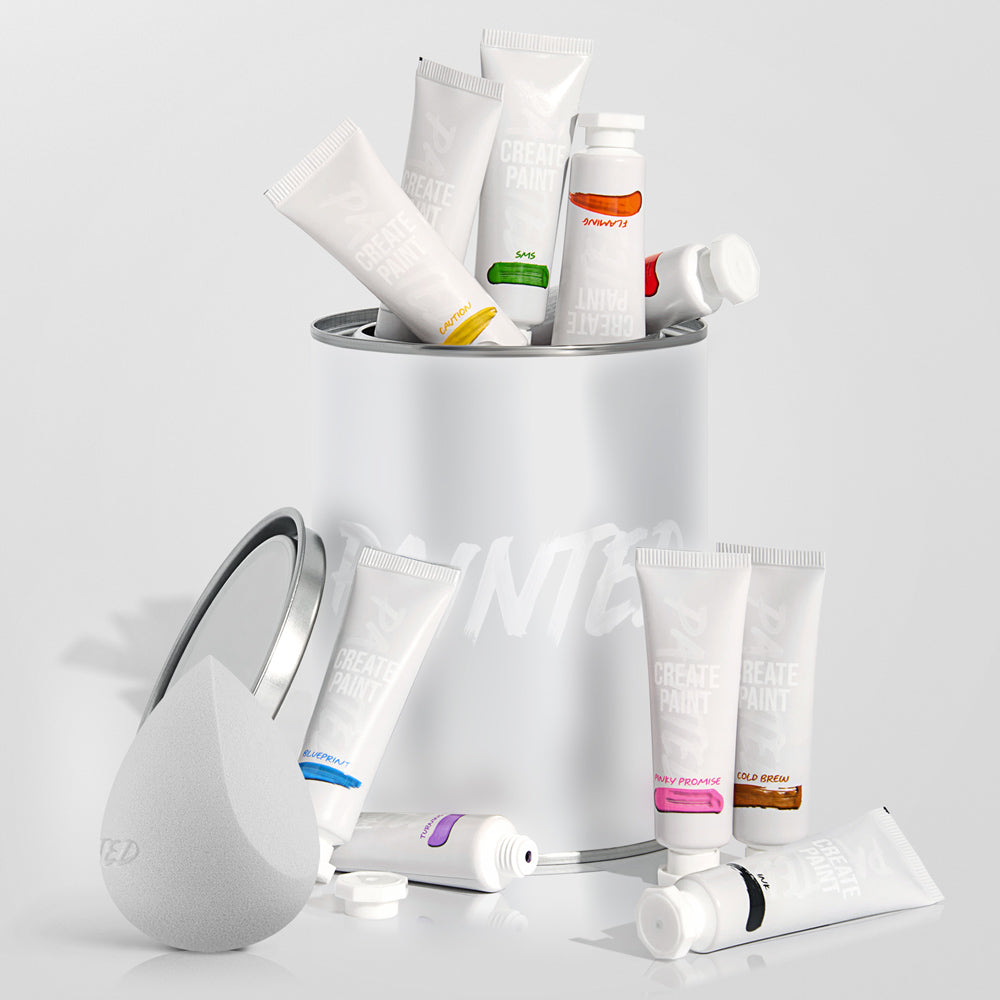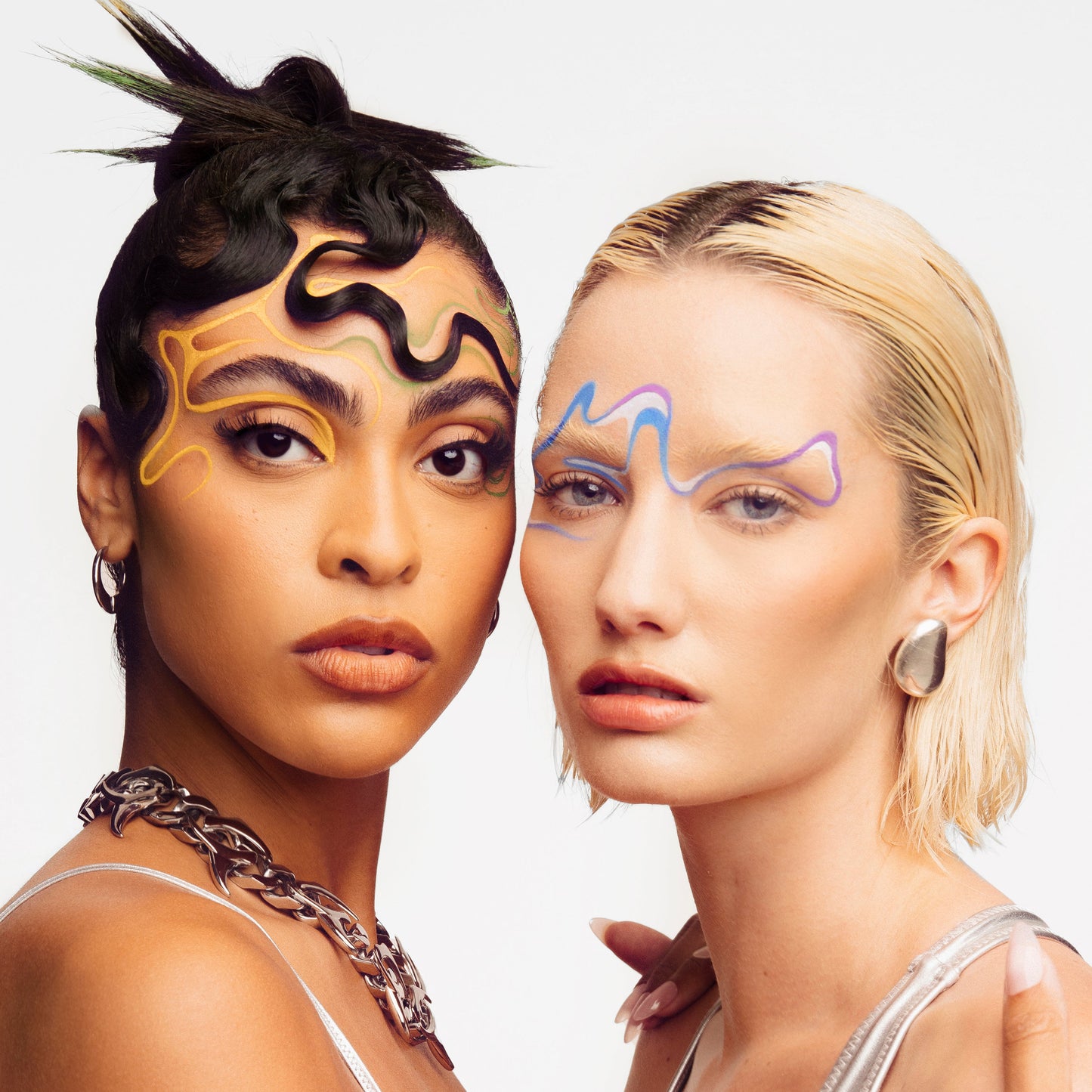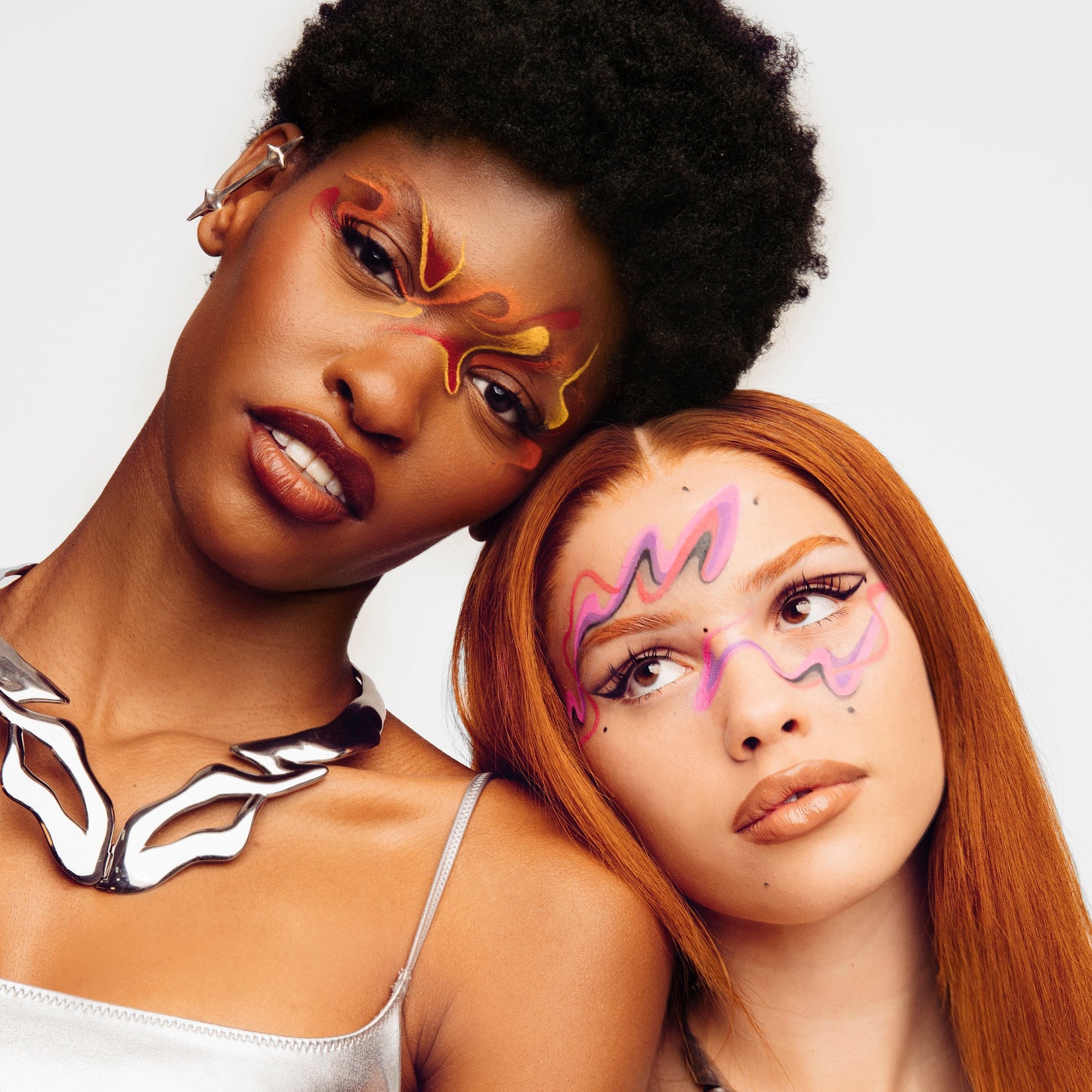 How Do I Use Create Paints?
These paints are what I use in almost all of my creative looks now!!!🩵❤️💜💚💗
My Wife loves the Painted makeup set. Thanks James for a great product.