Turning Violet
10mL / .34 fl oz
Create Paint is an ultra pigmented, cream to matte formula that can be used a million different ways in your makeup routine.
Description
View full details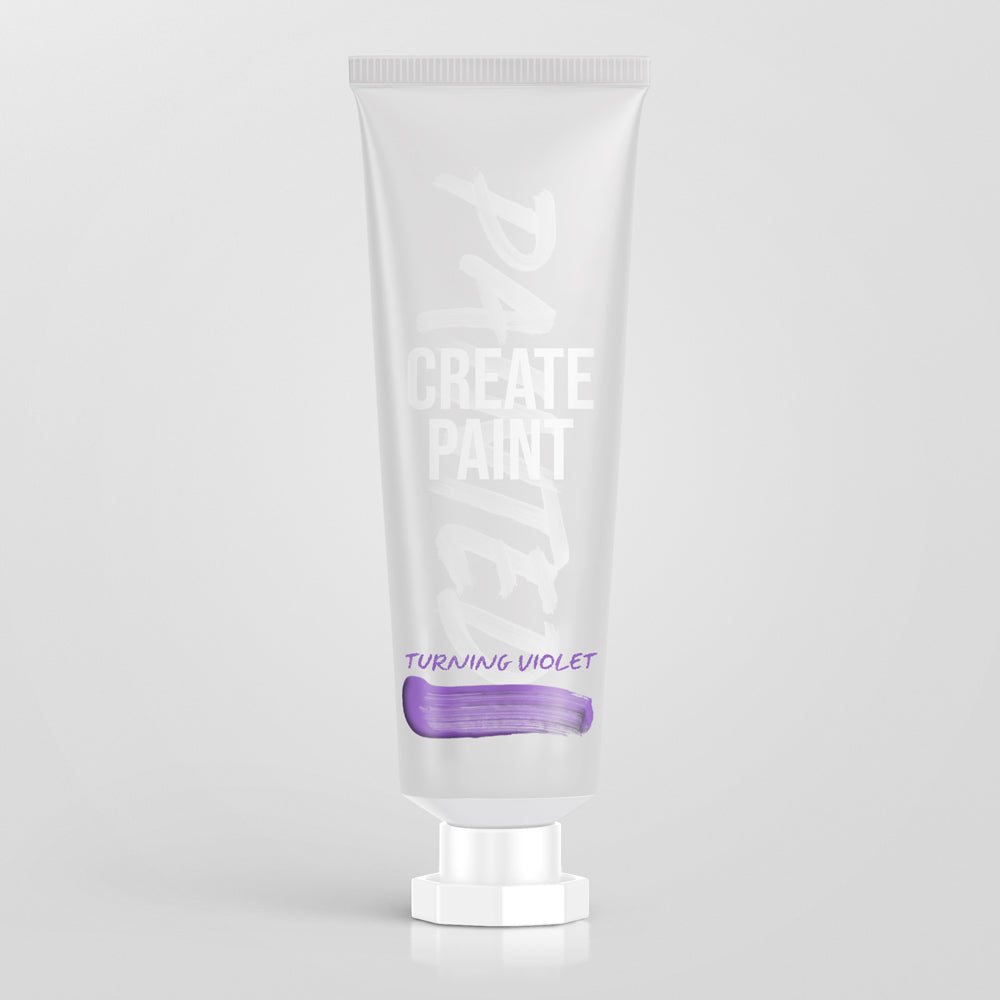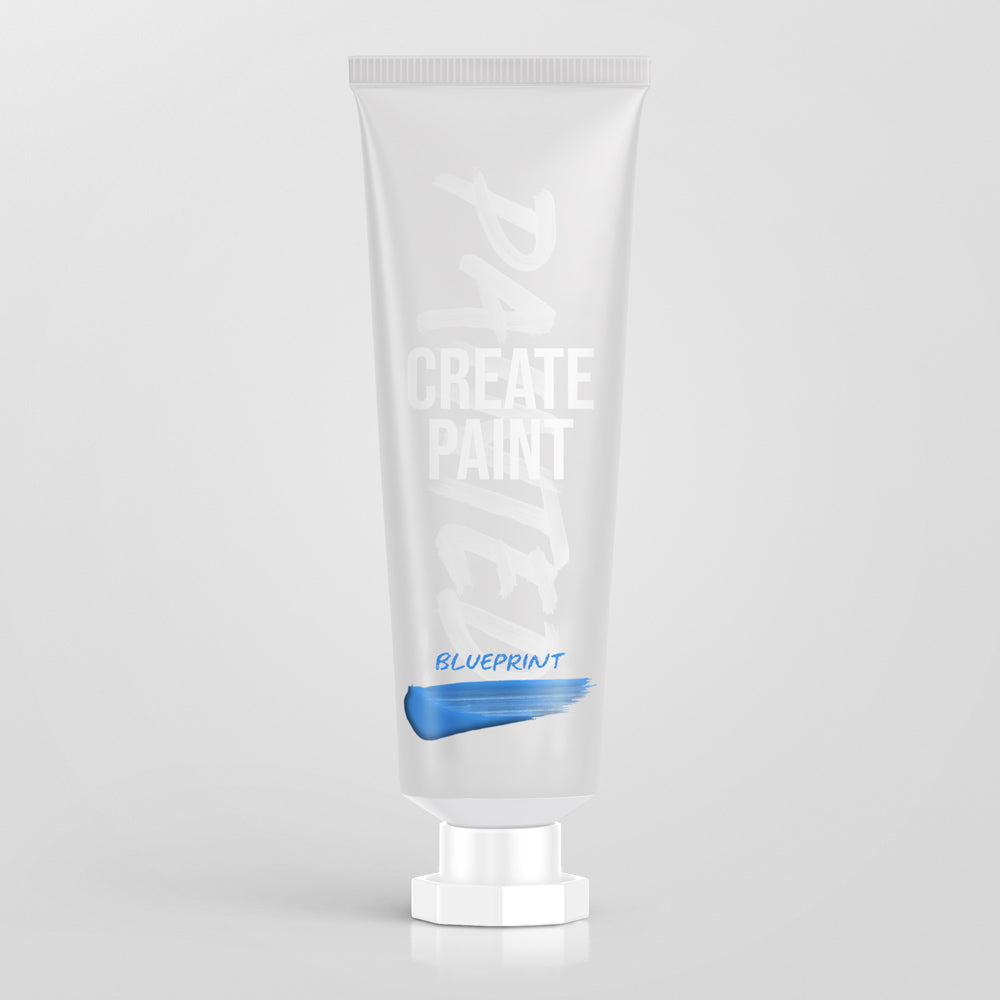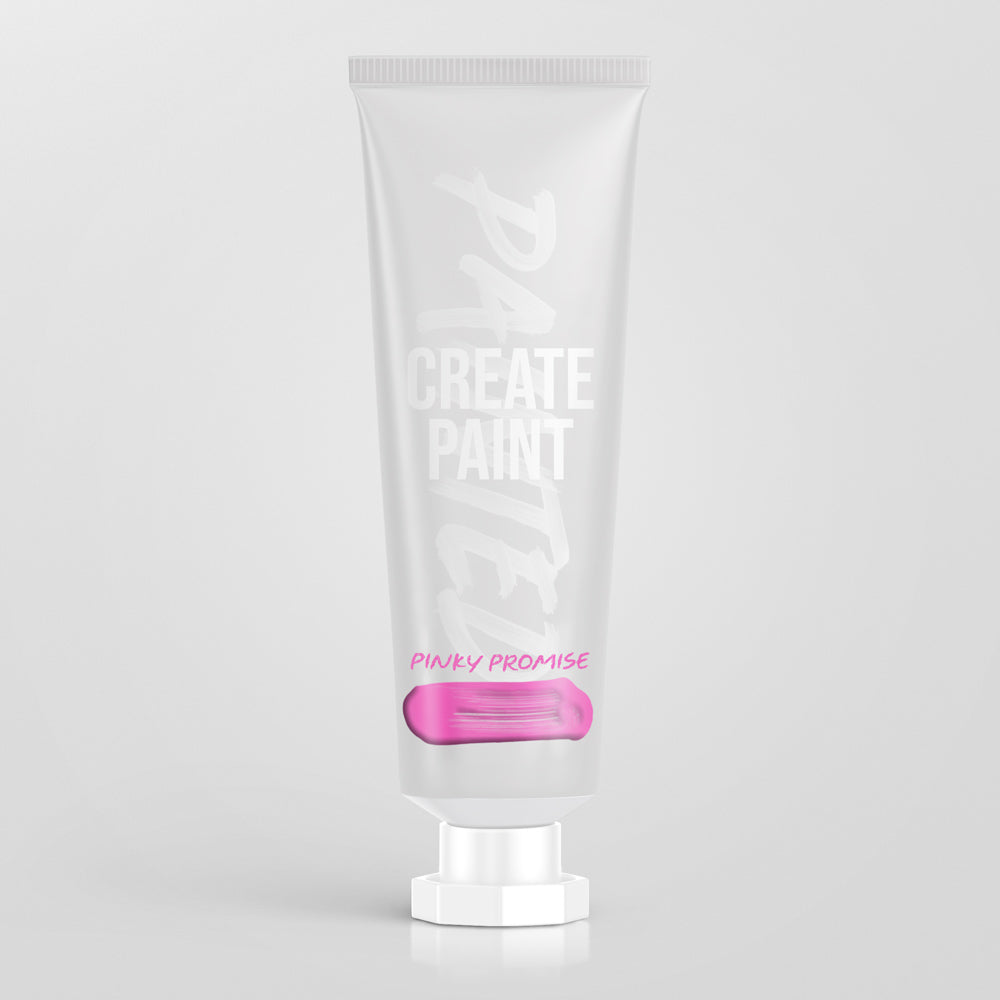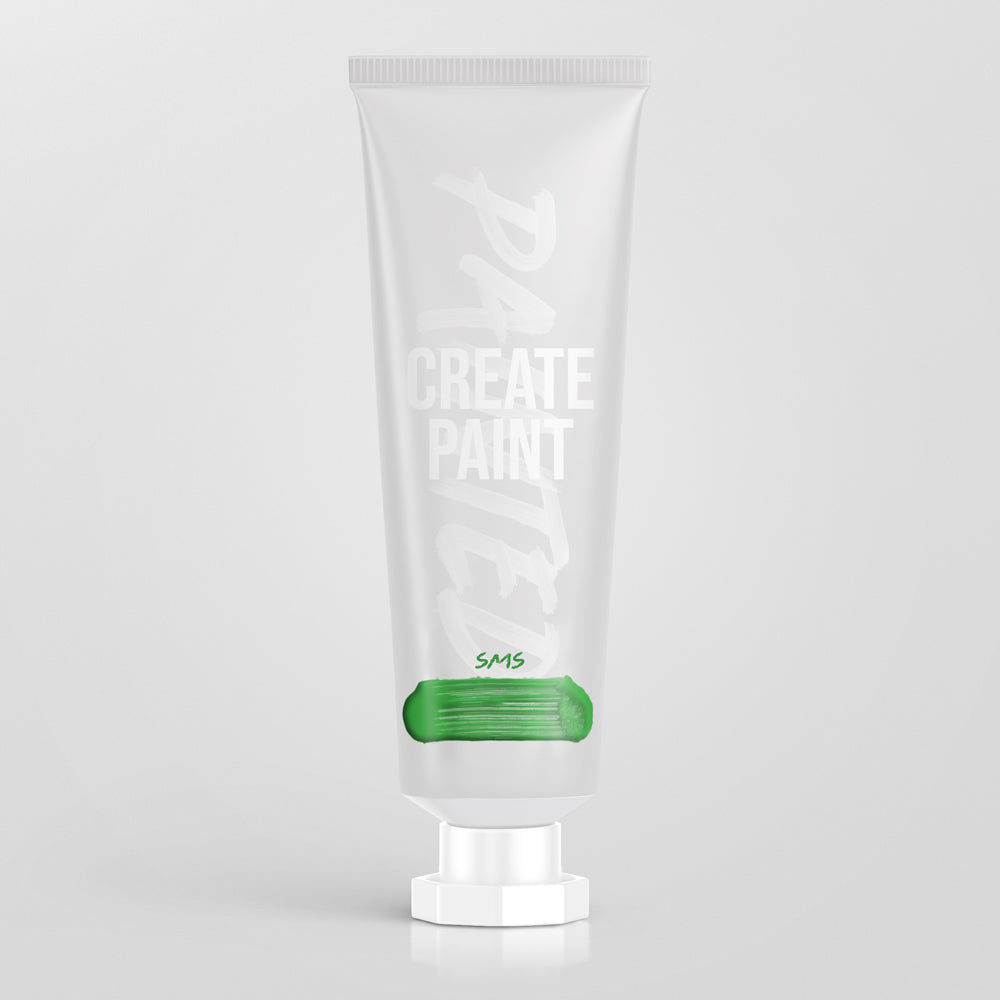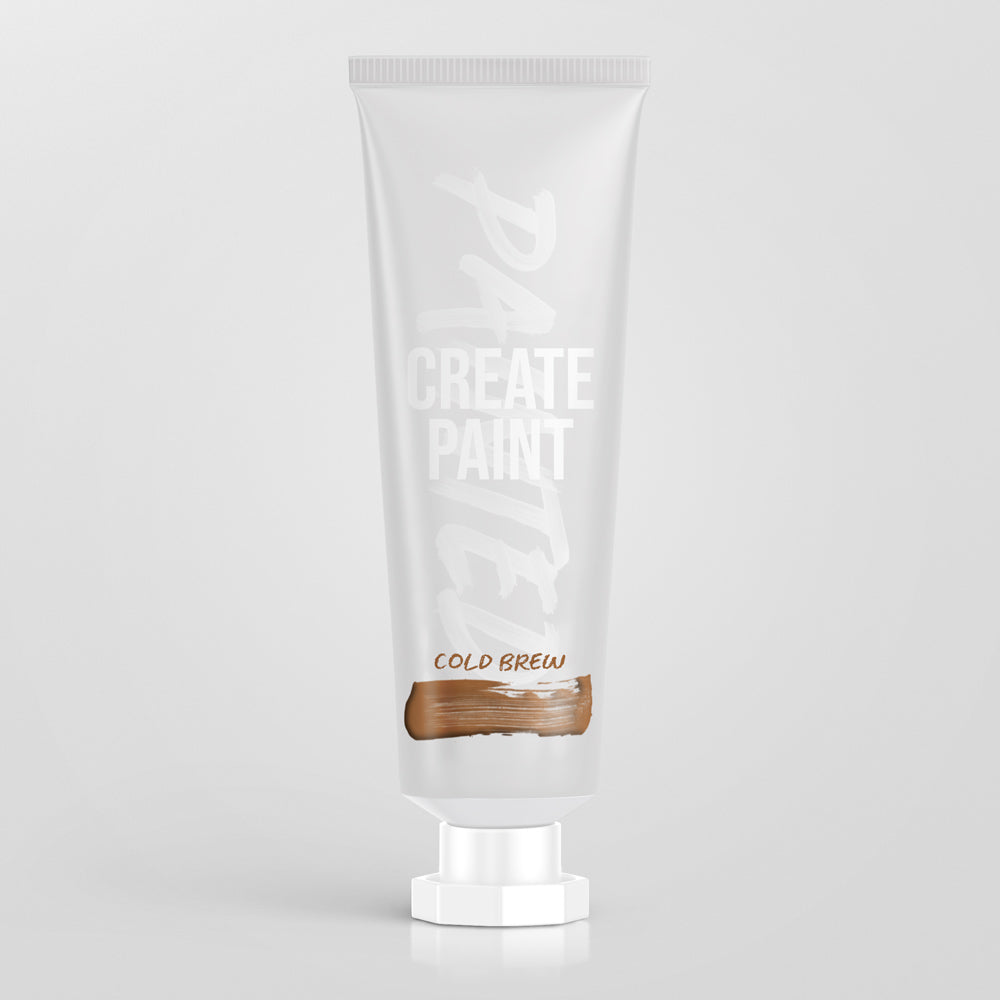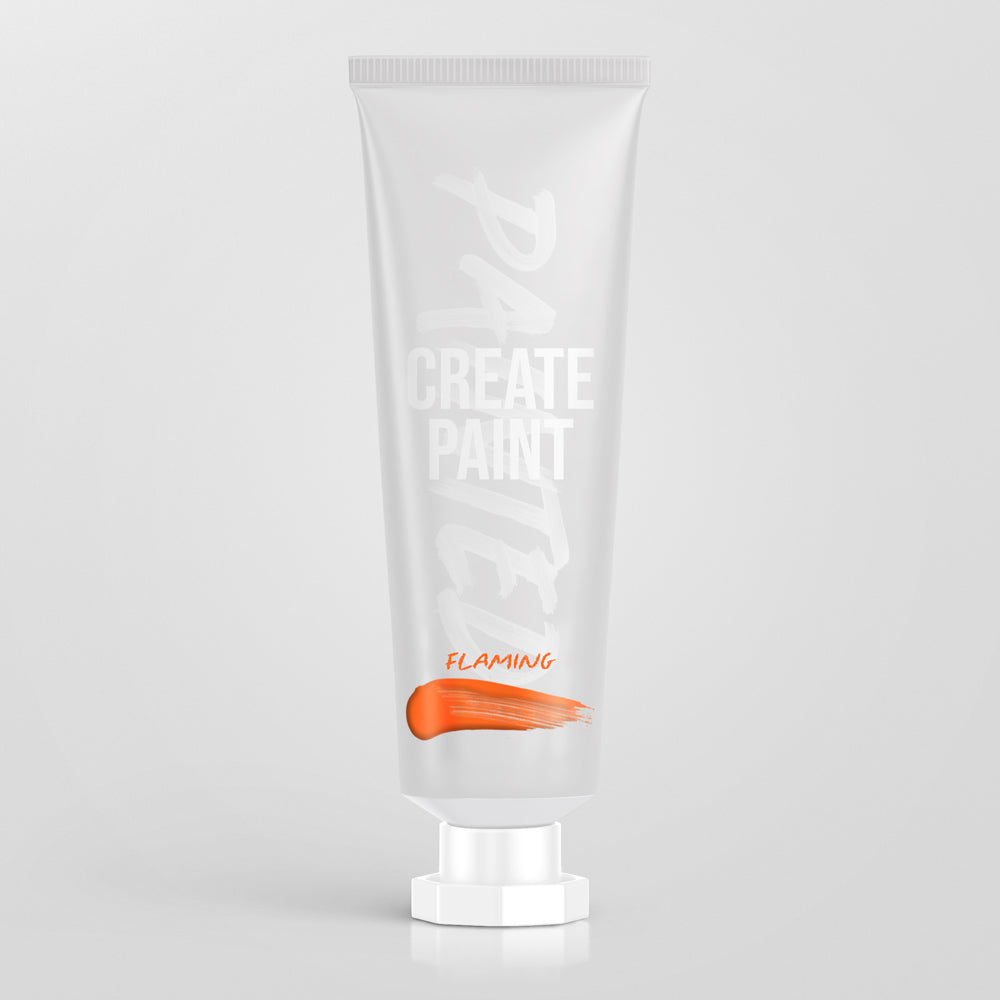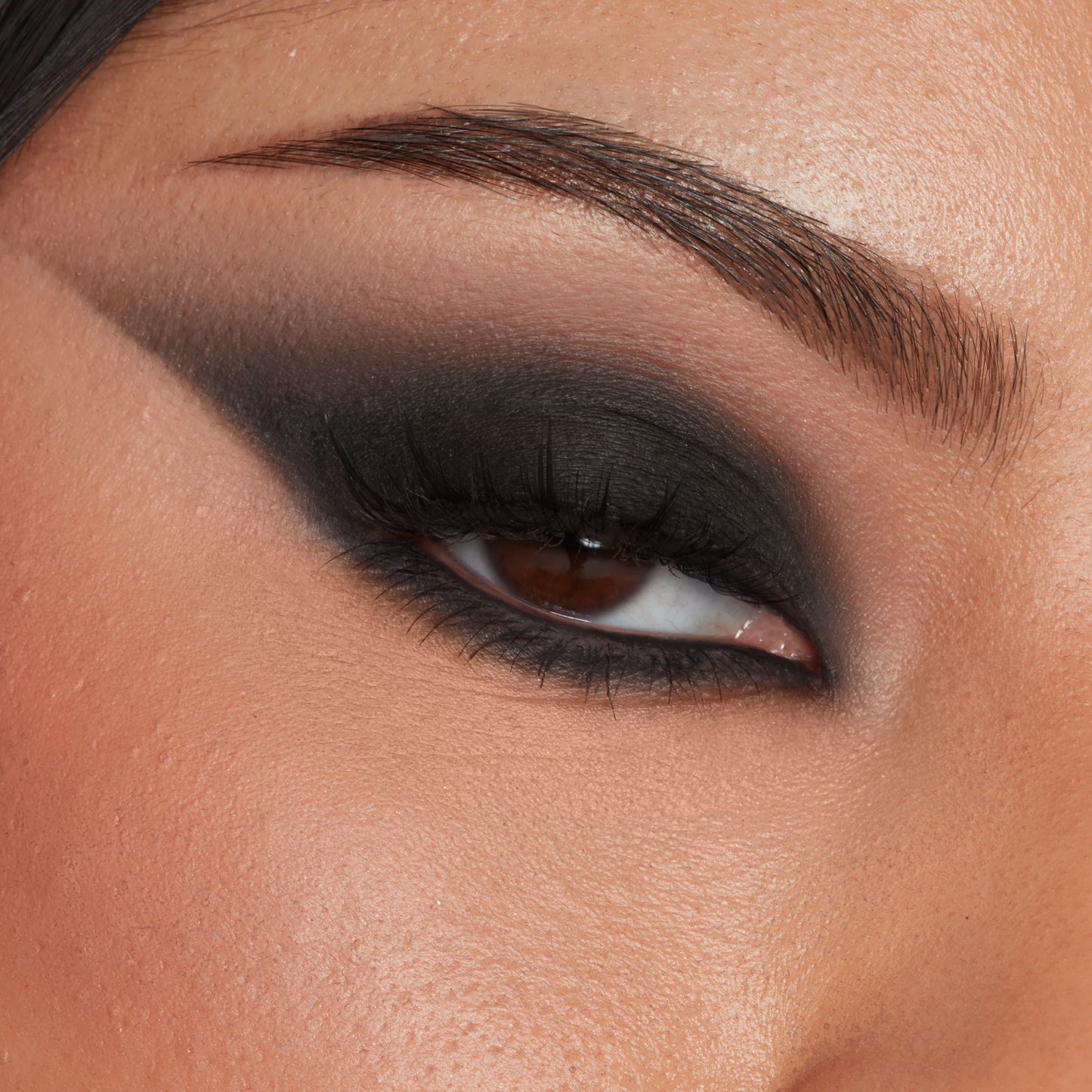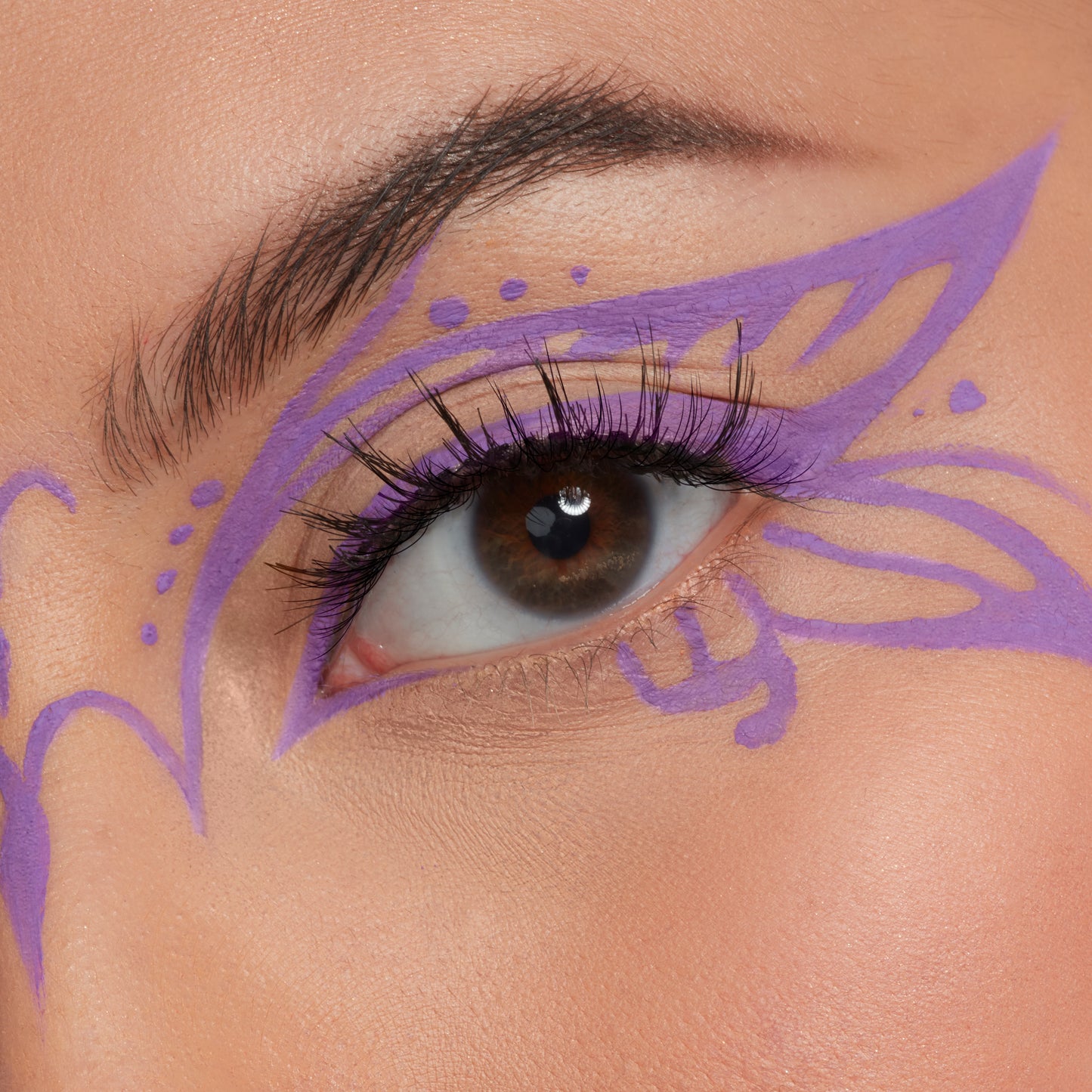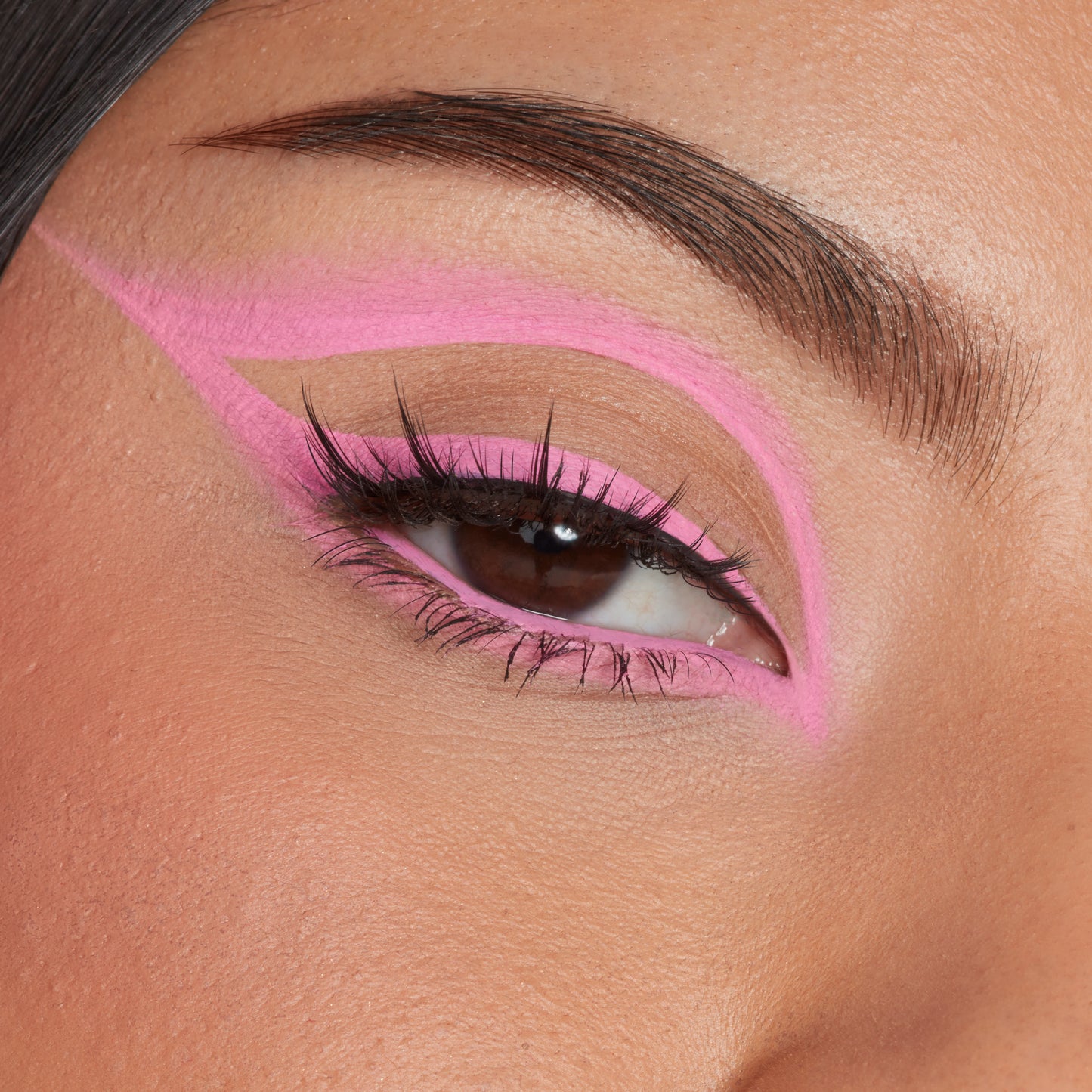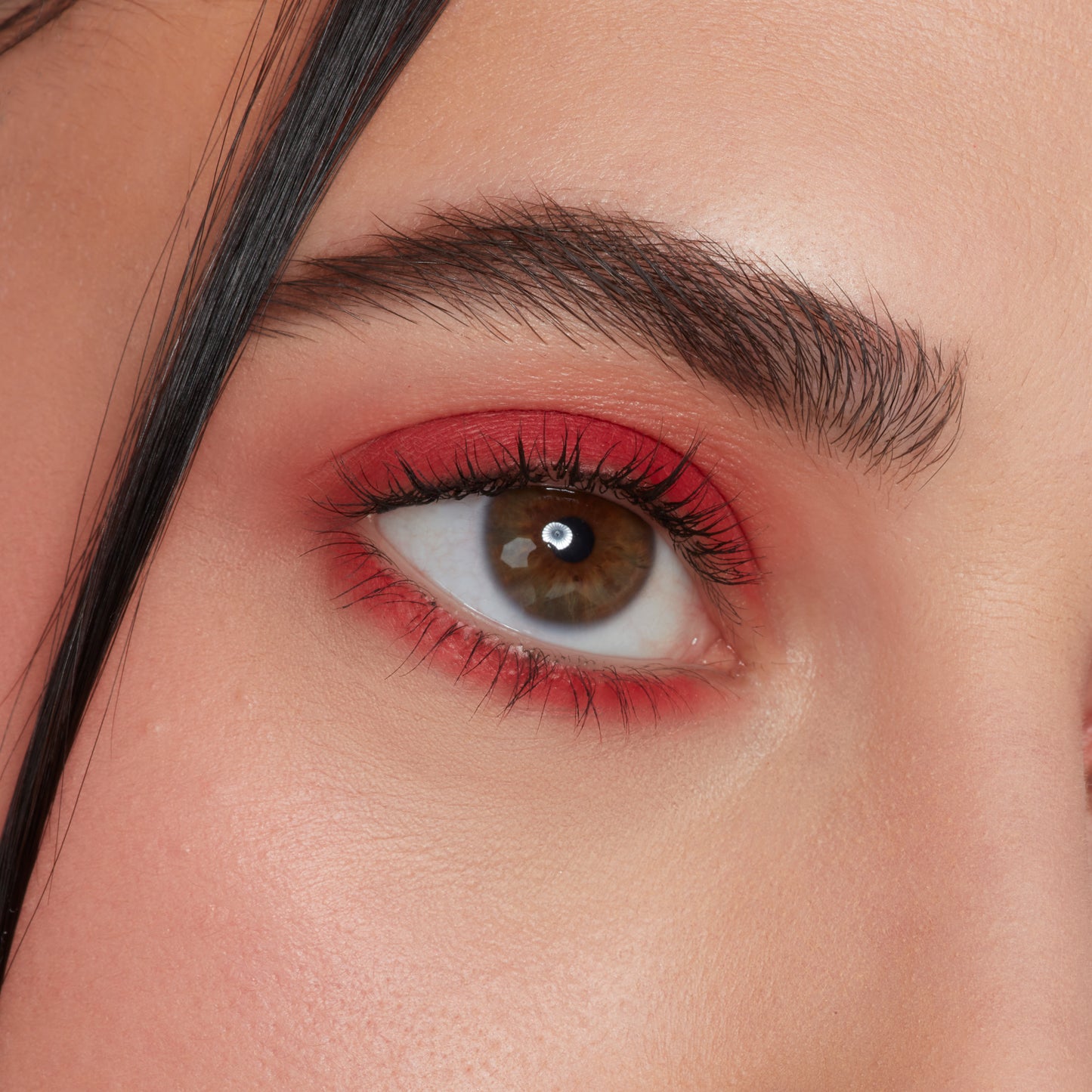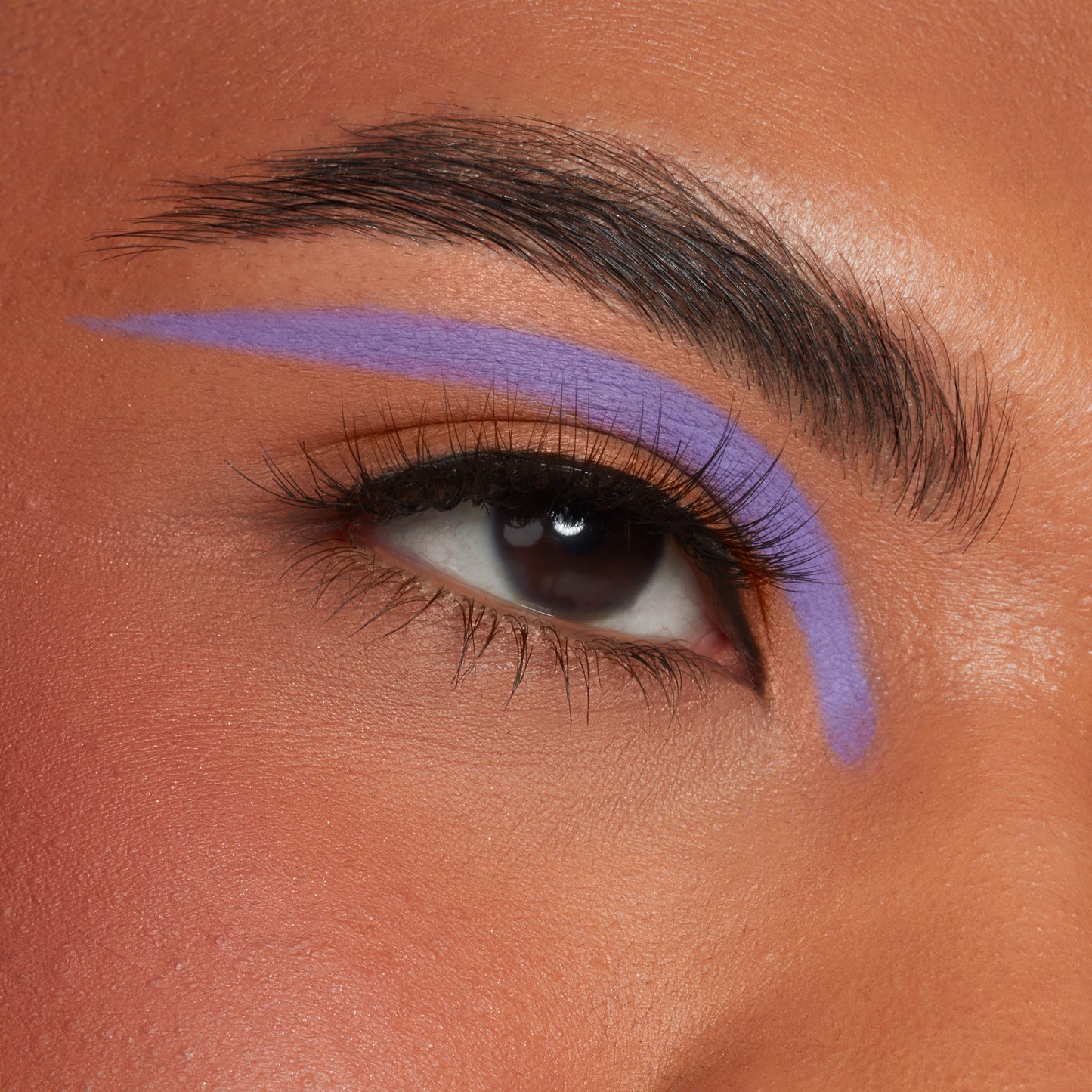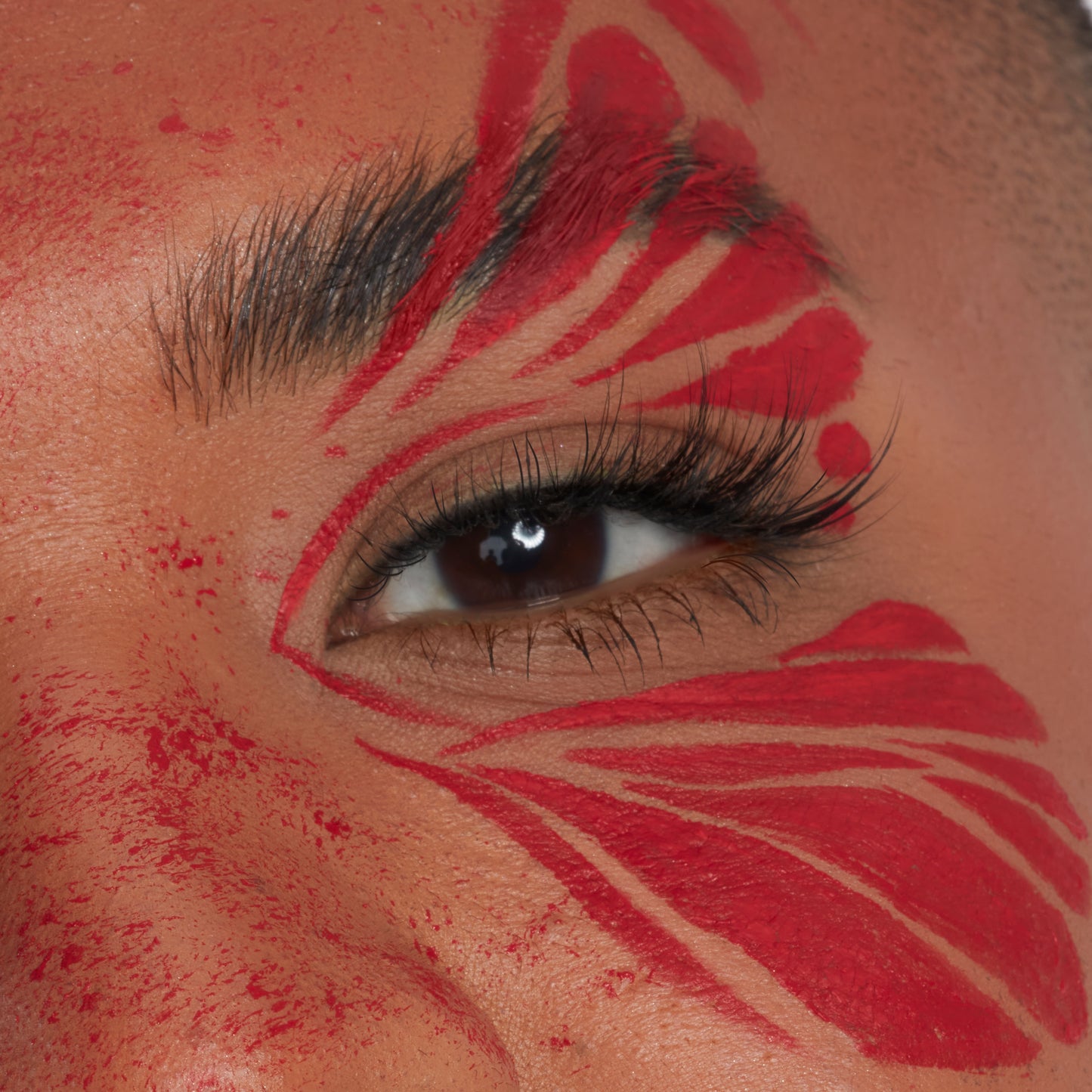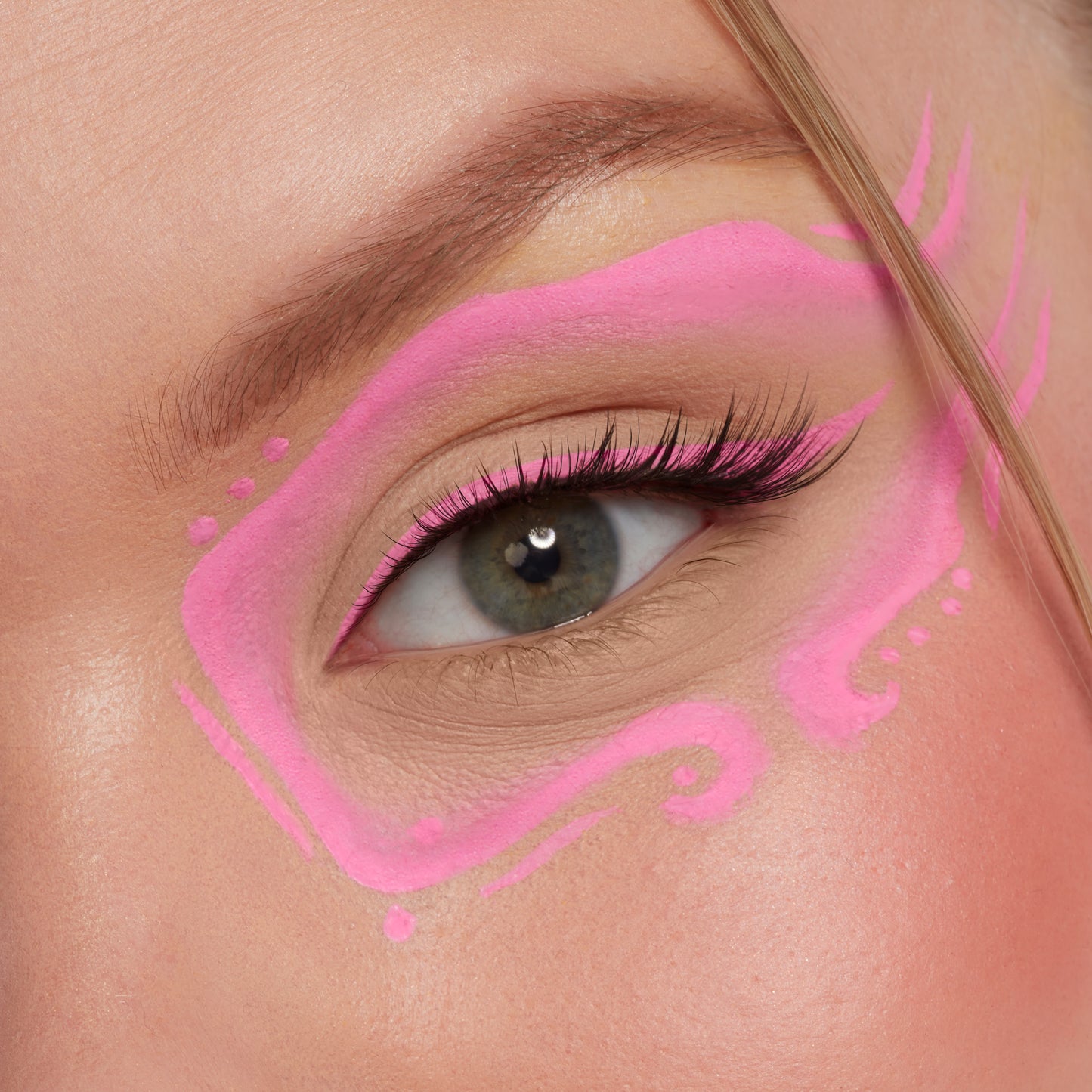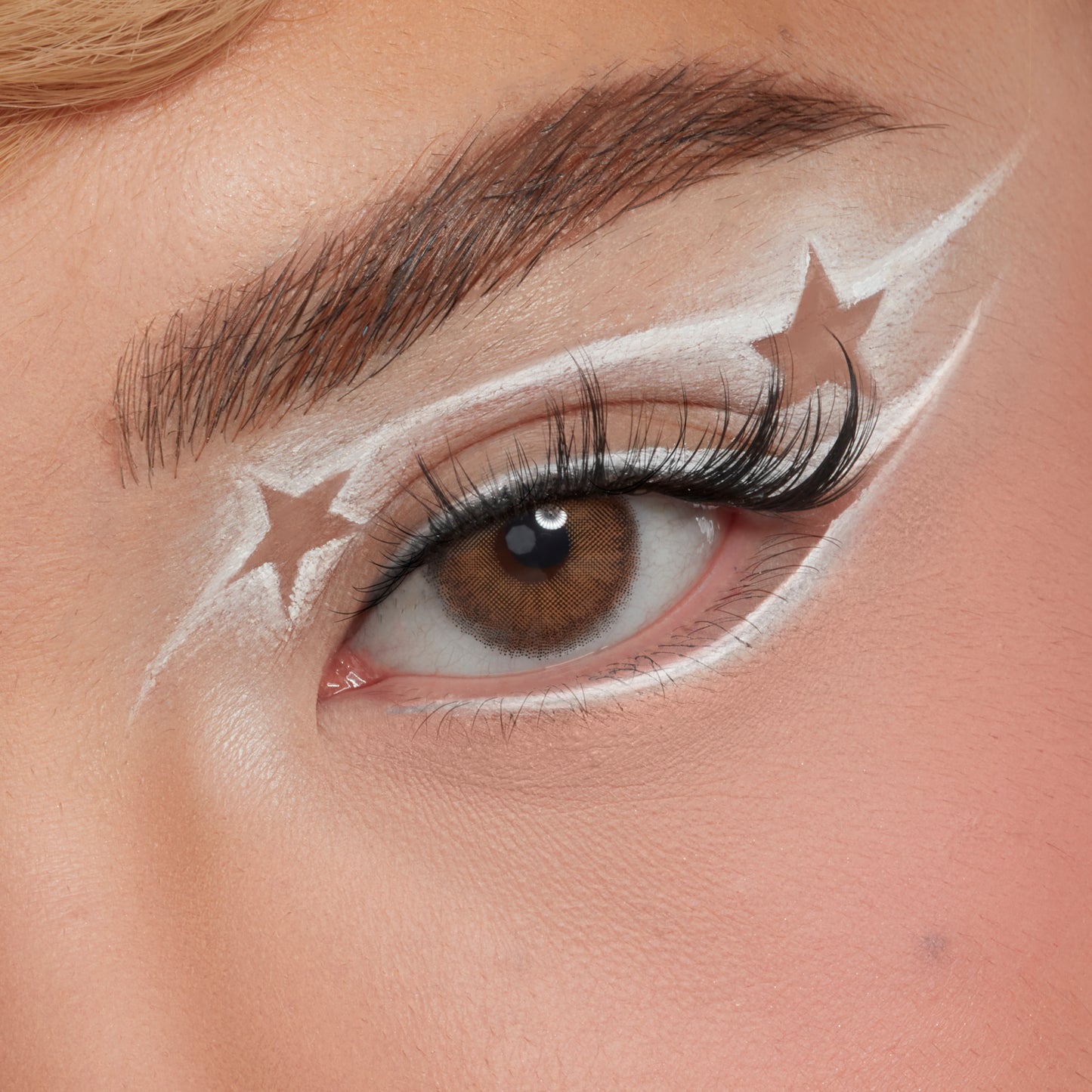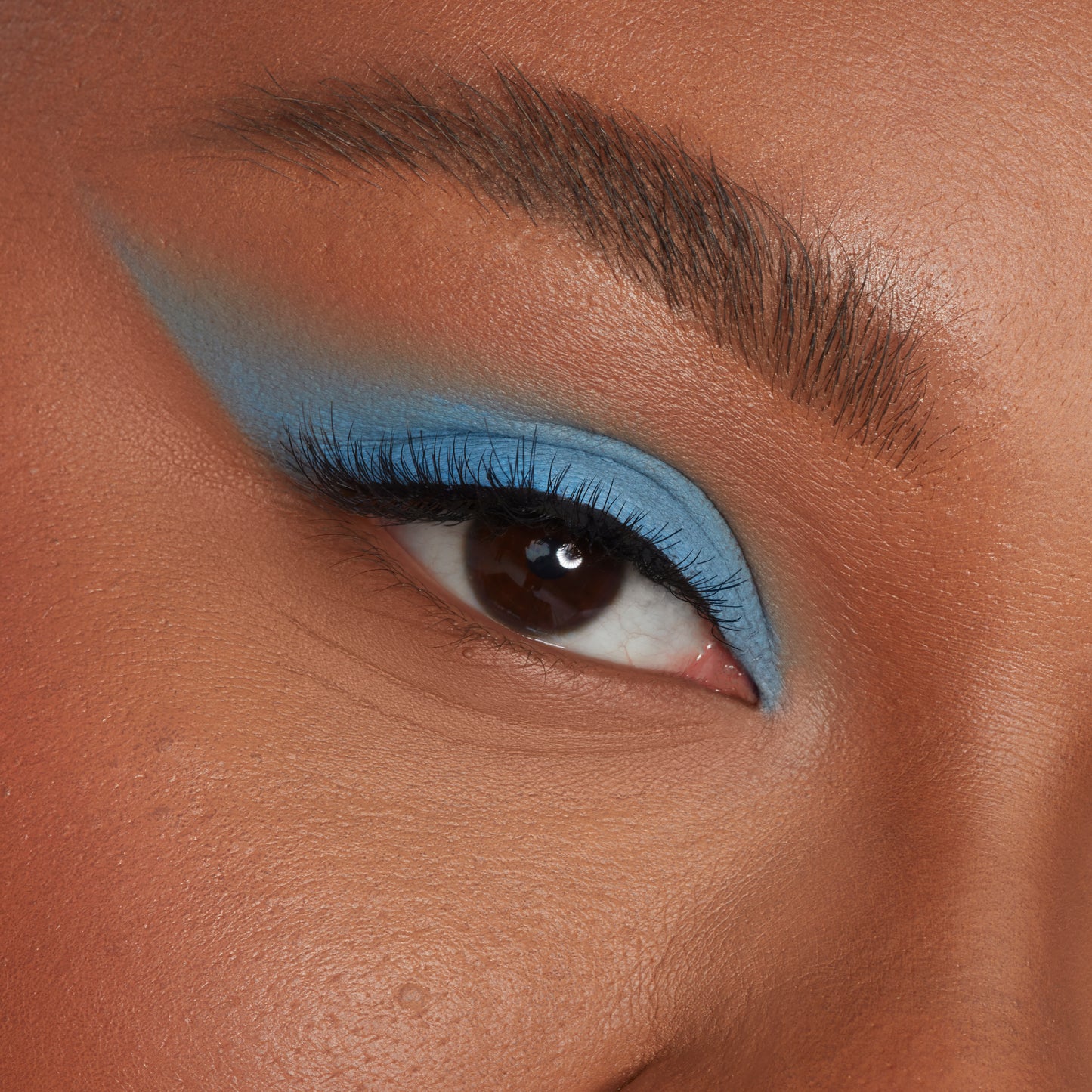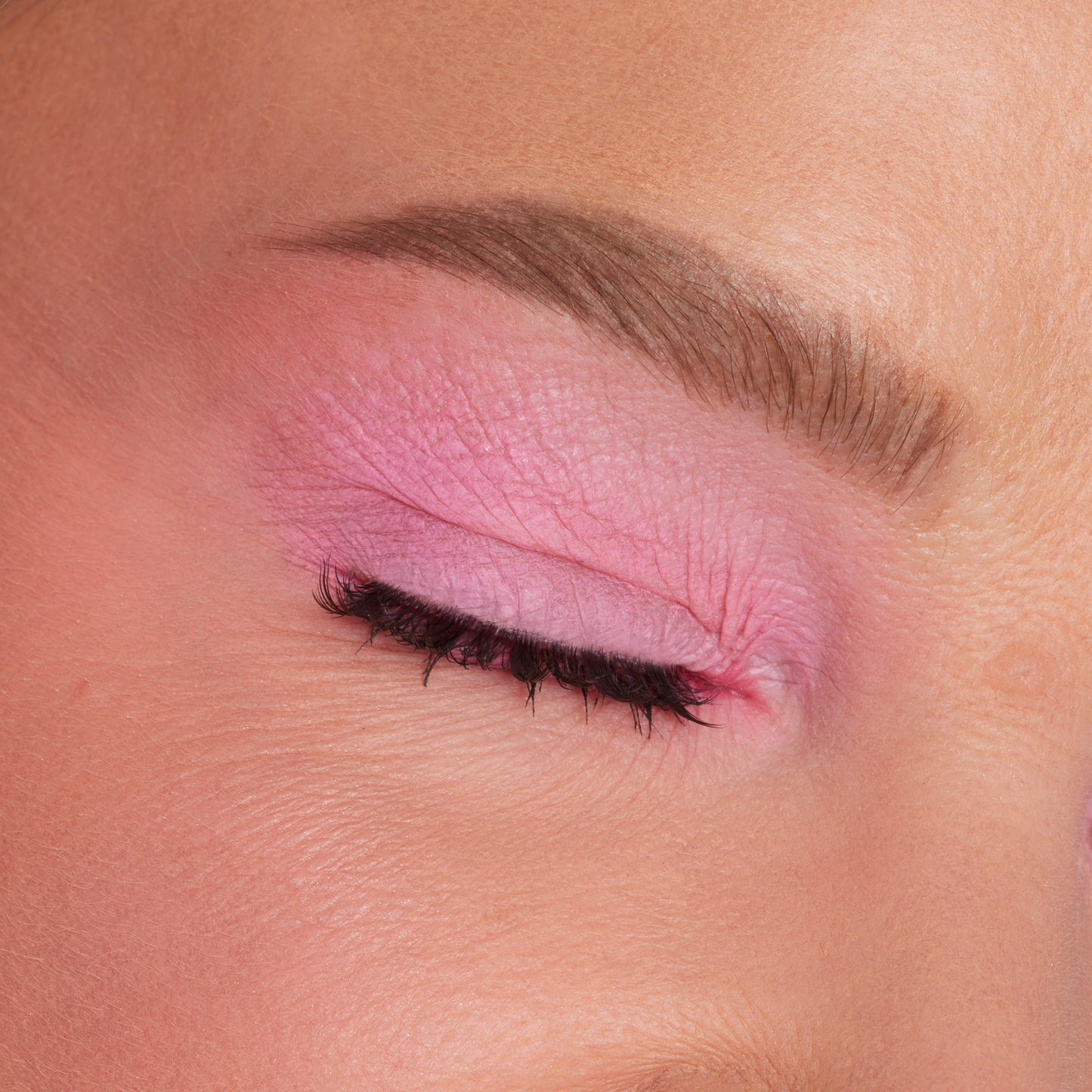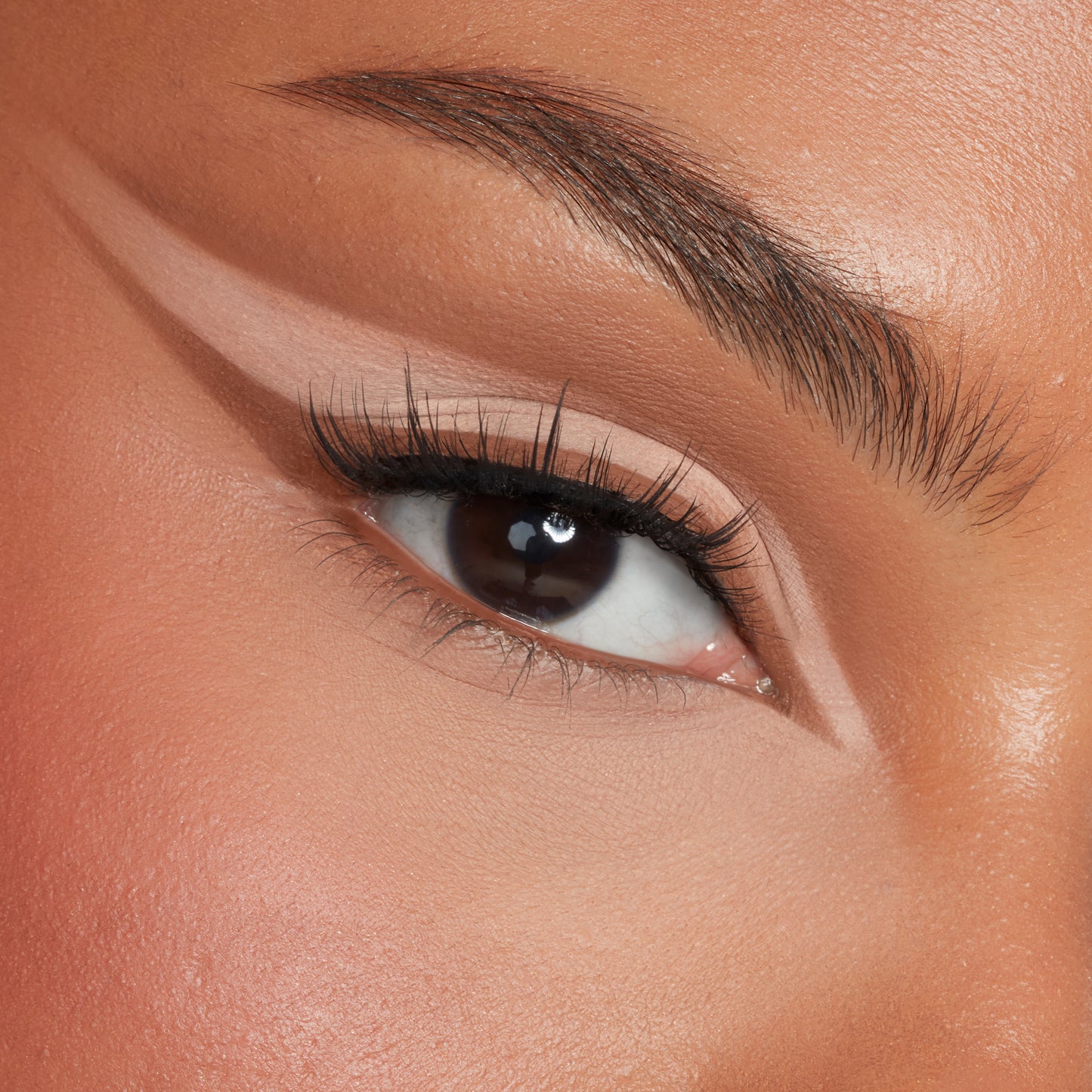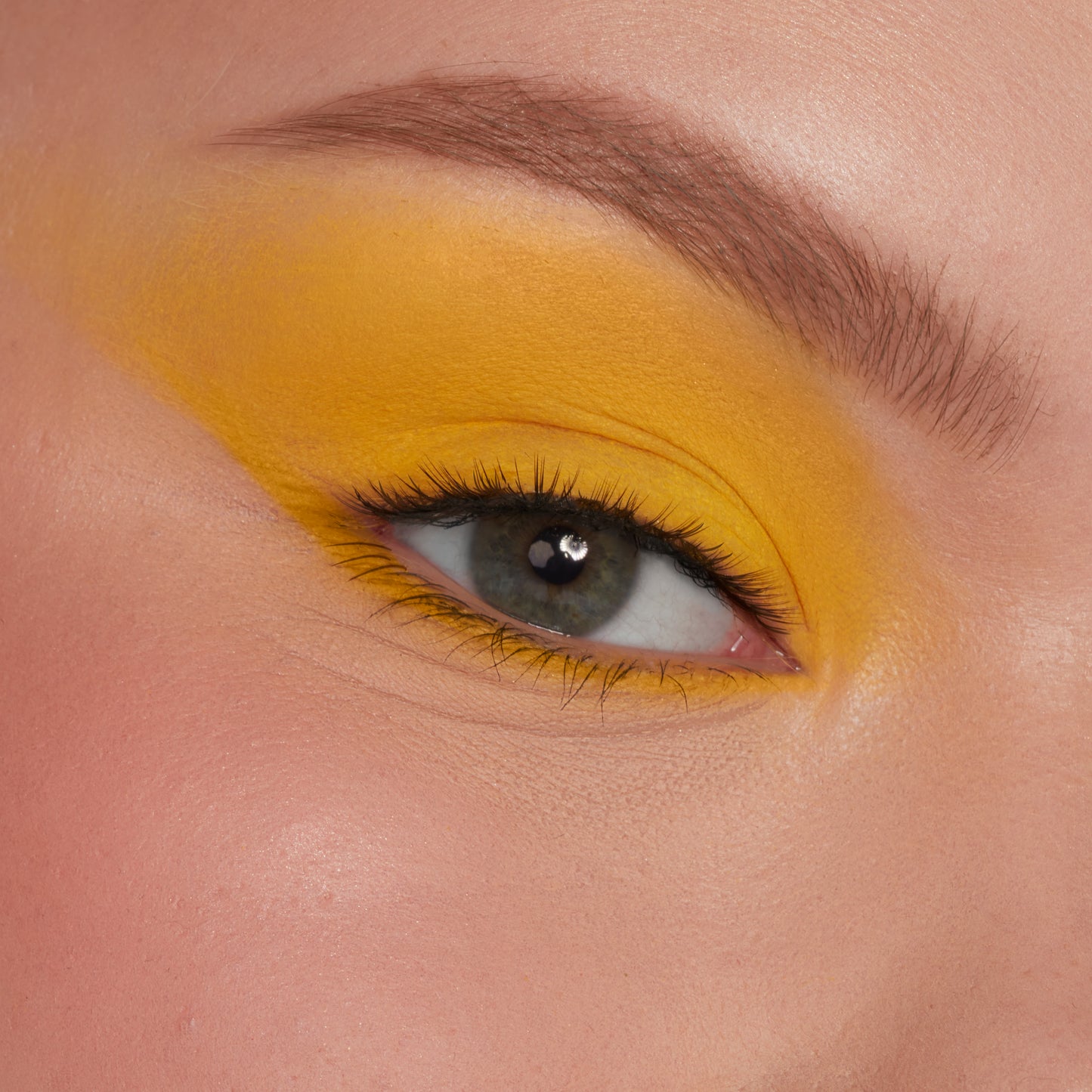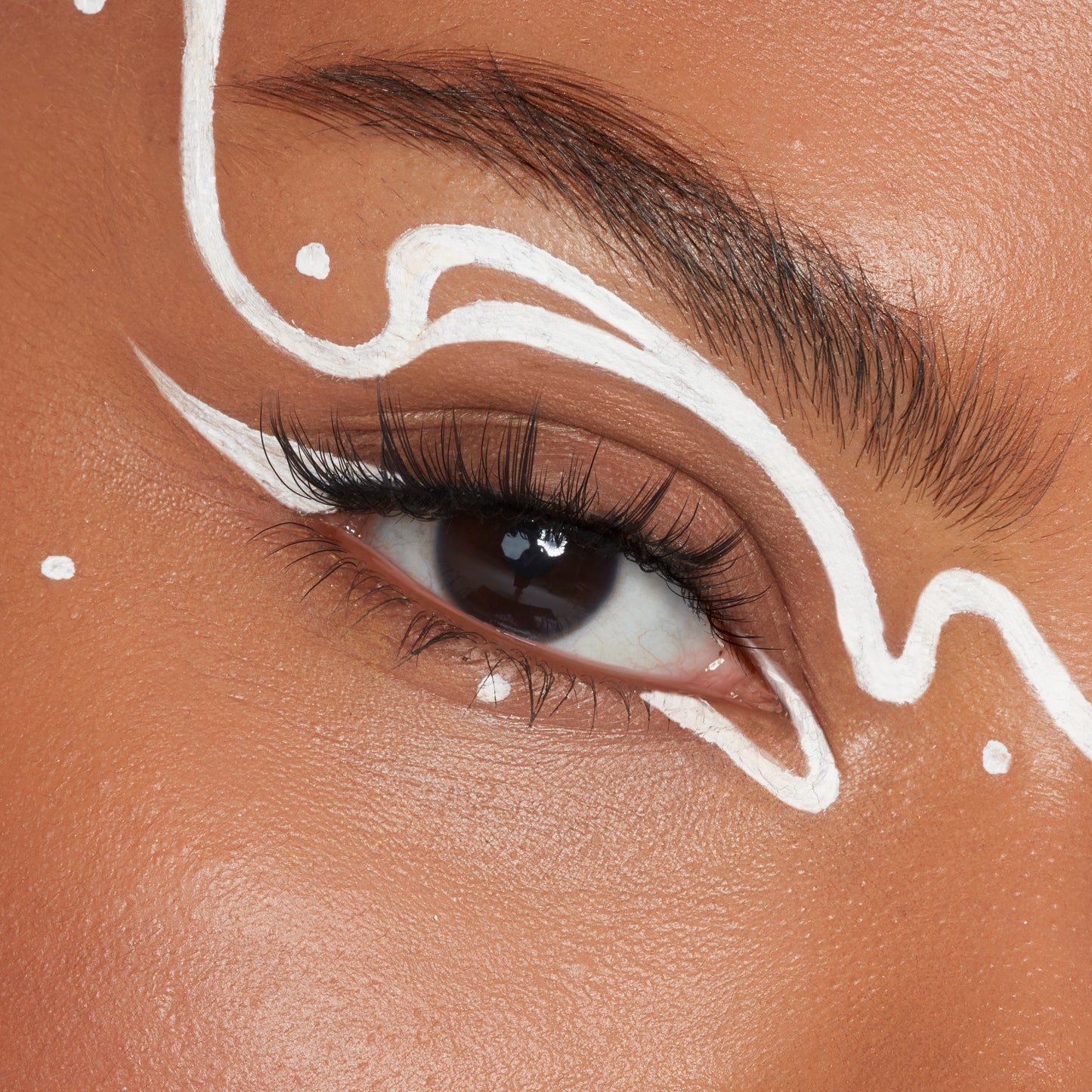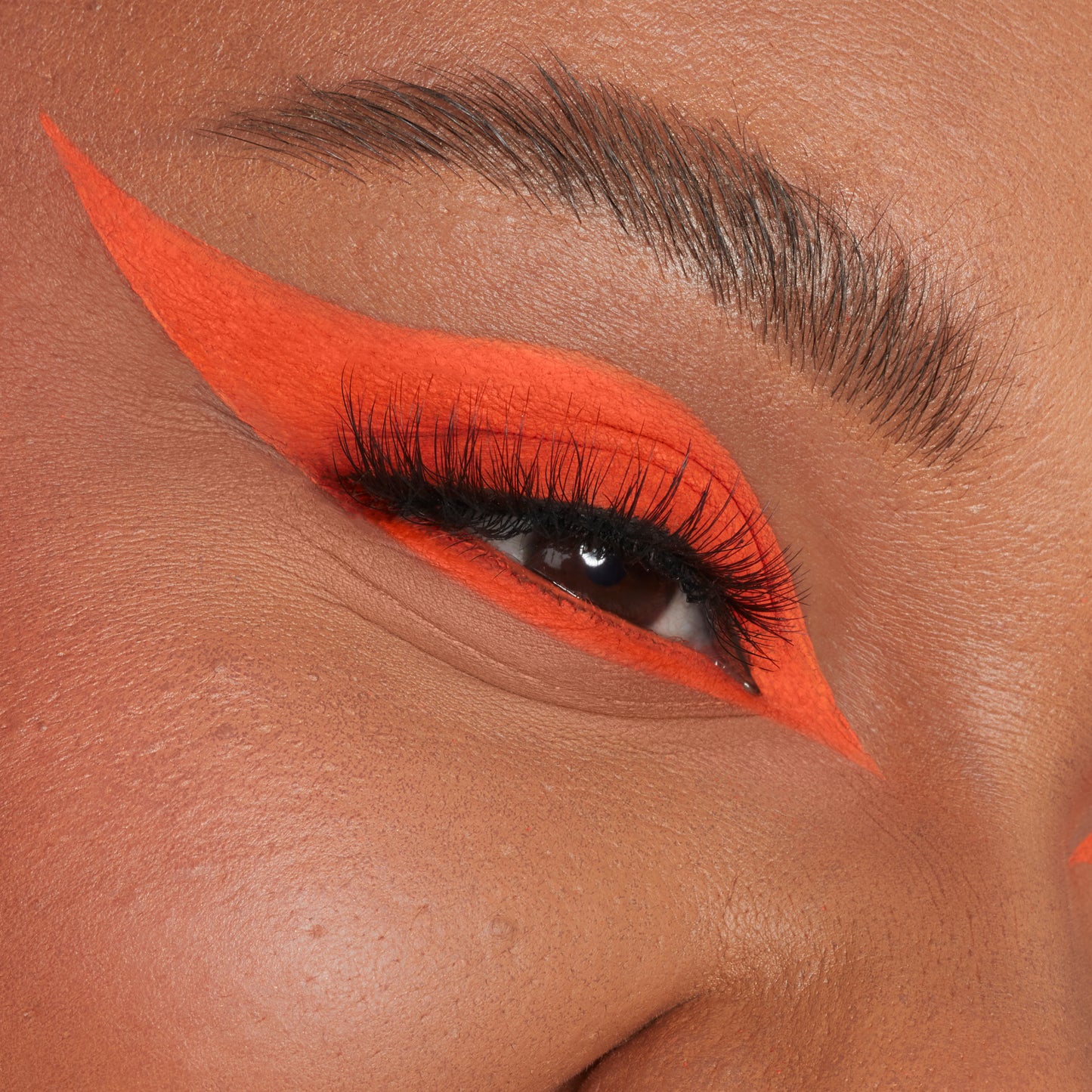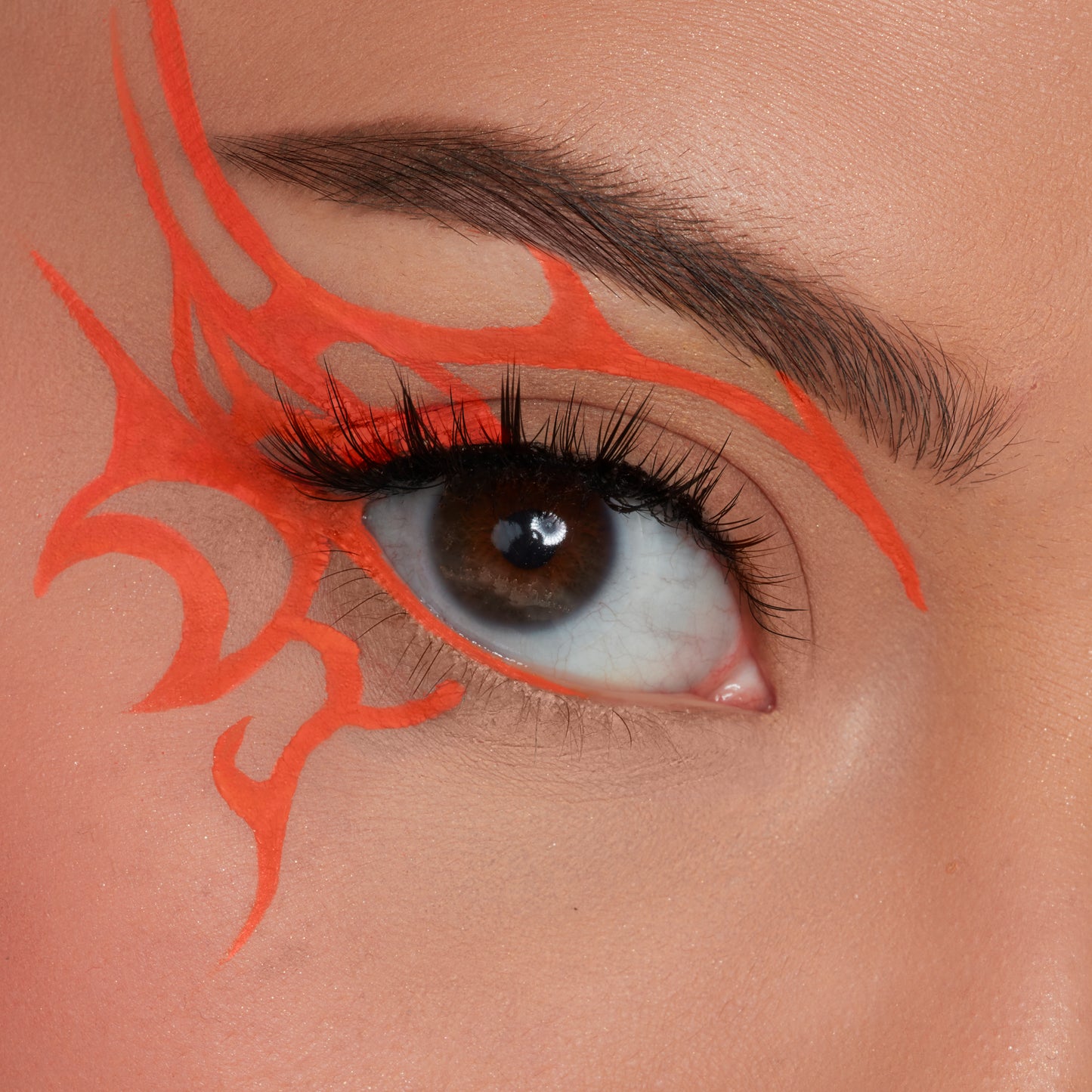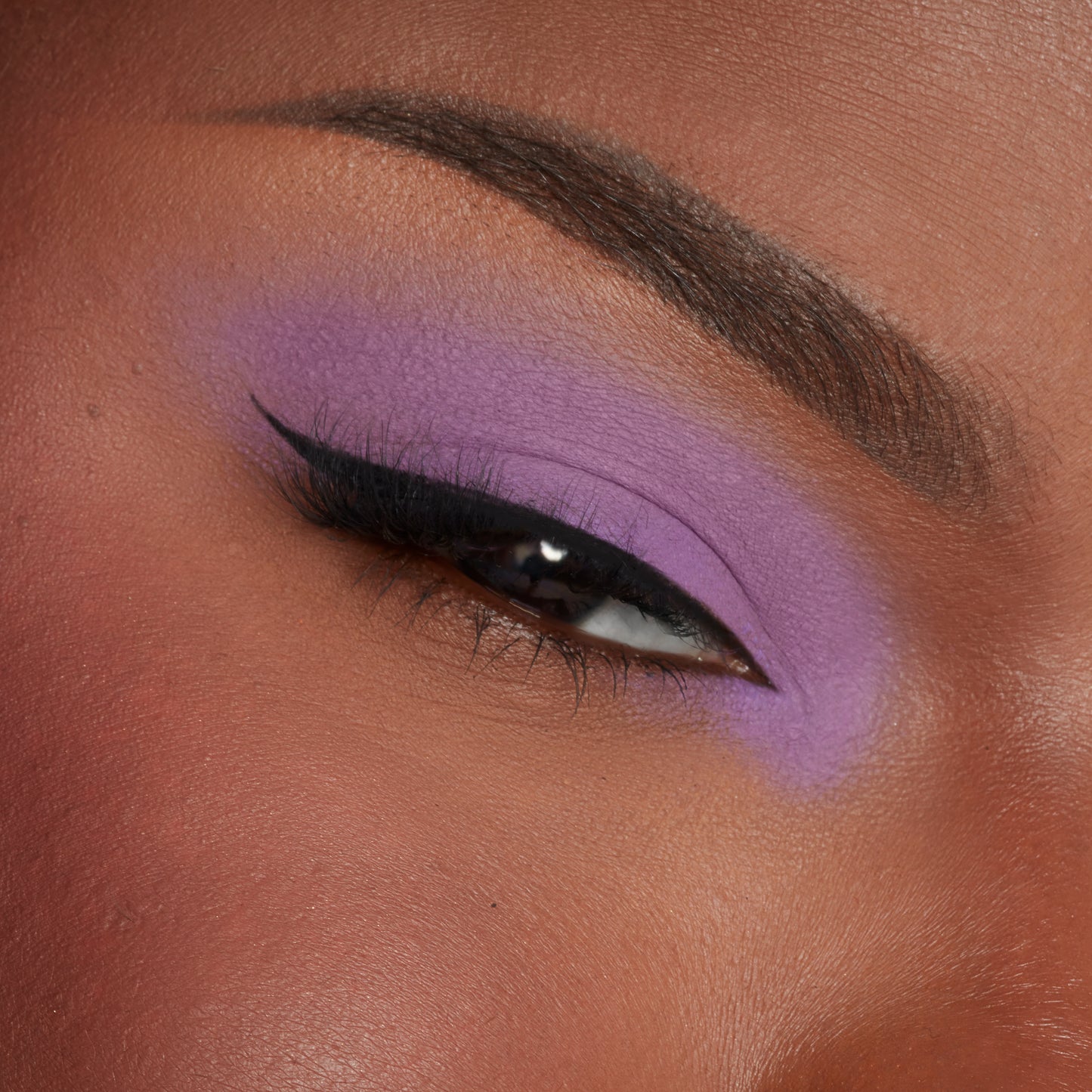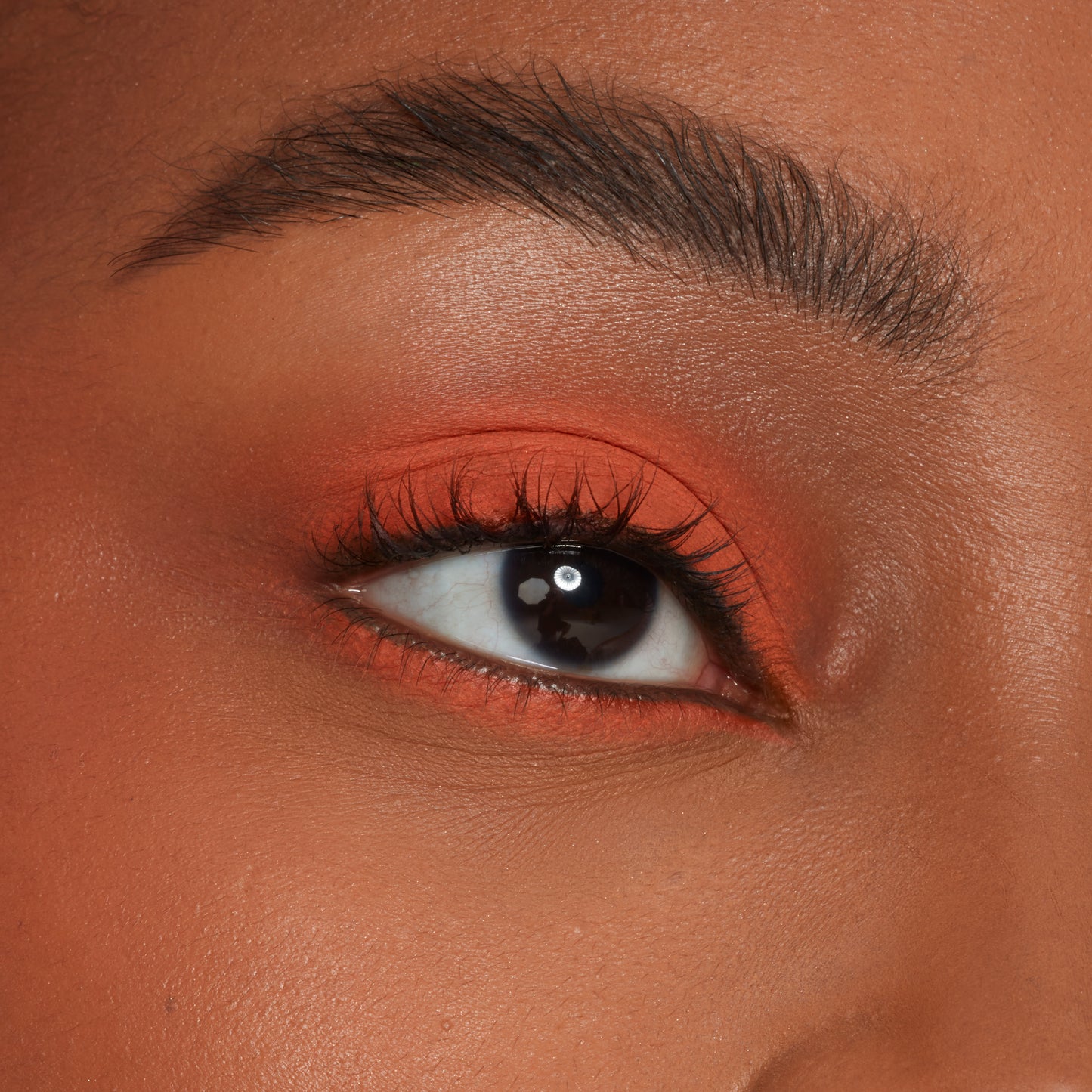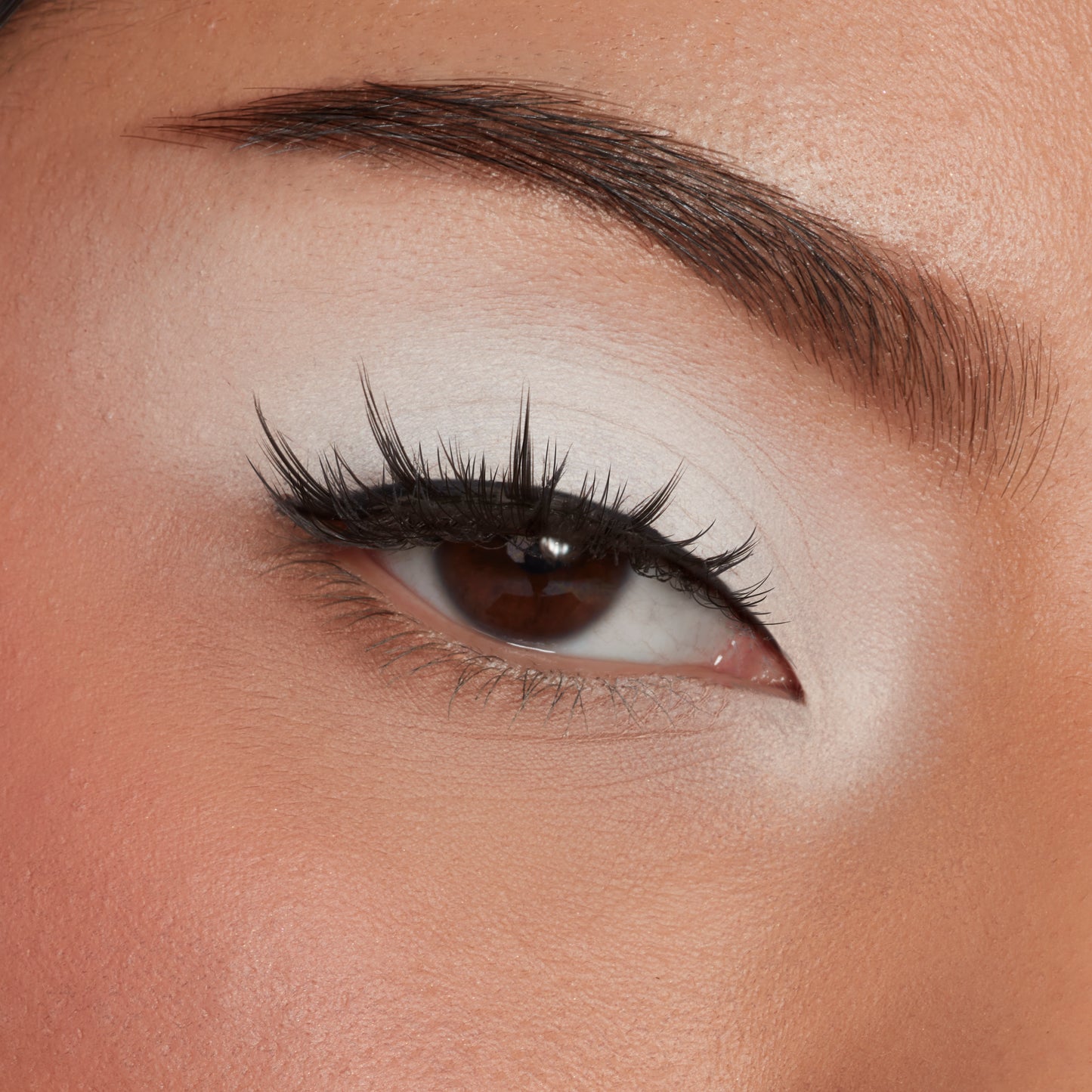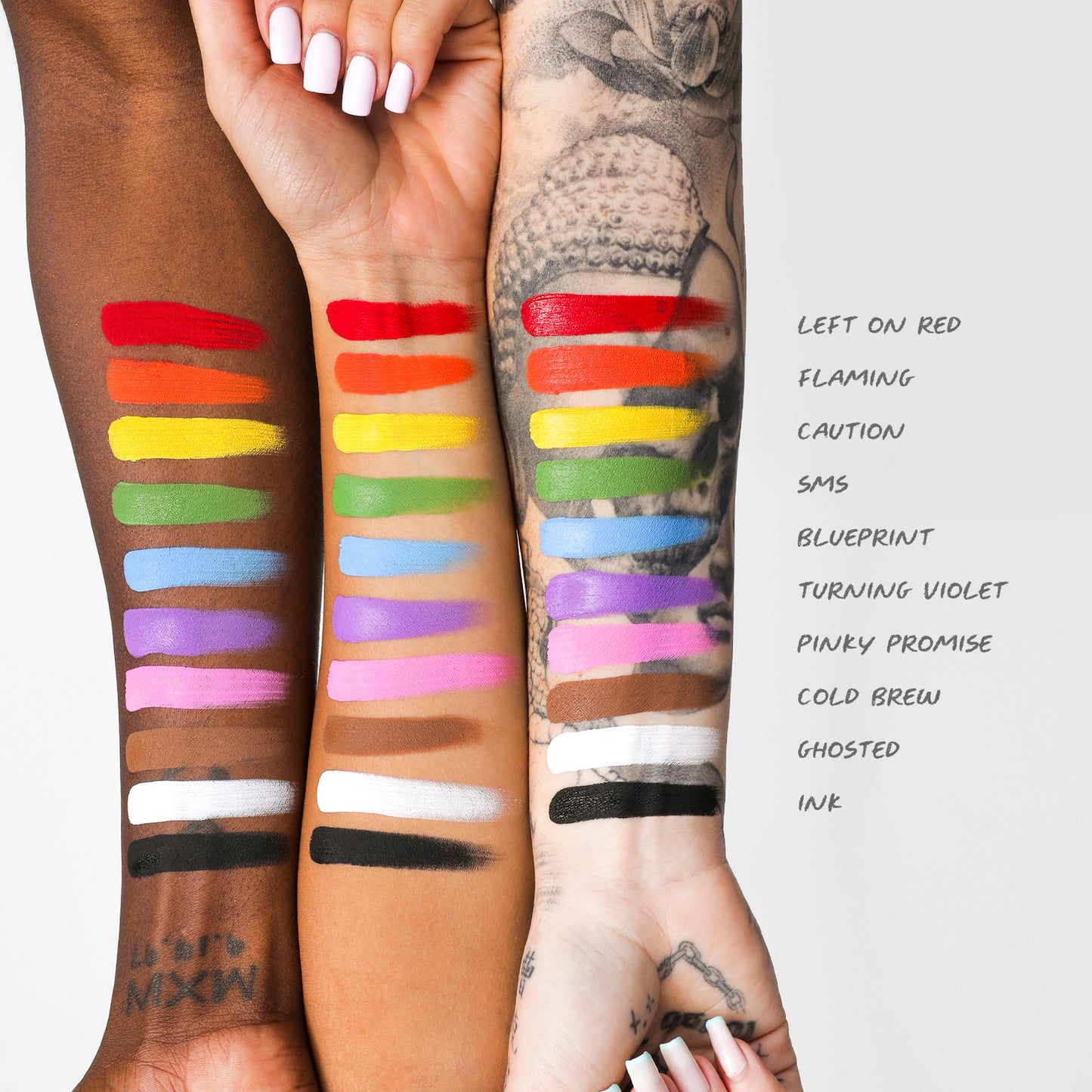 How Do I Use Create Paints?
I didn't get the order I got a beaty sponge instead of create paint contact the email never a response. Lost a costumer.